Category:Car Crash Injury
Hit by a Drunk St. Paddy's Day Driver in NY? Damages That Apply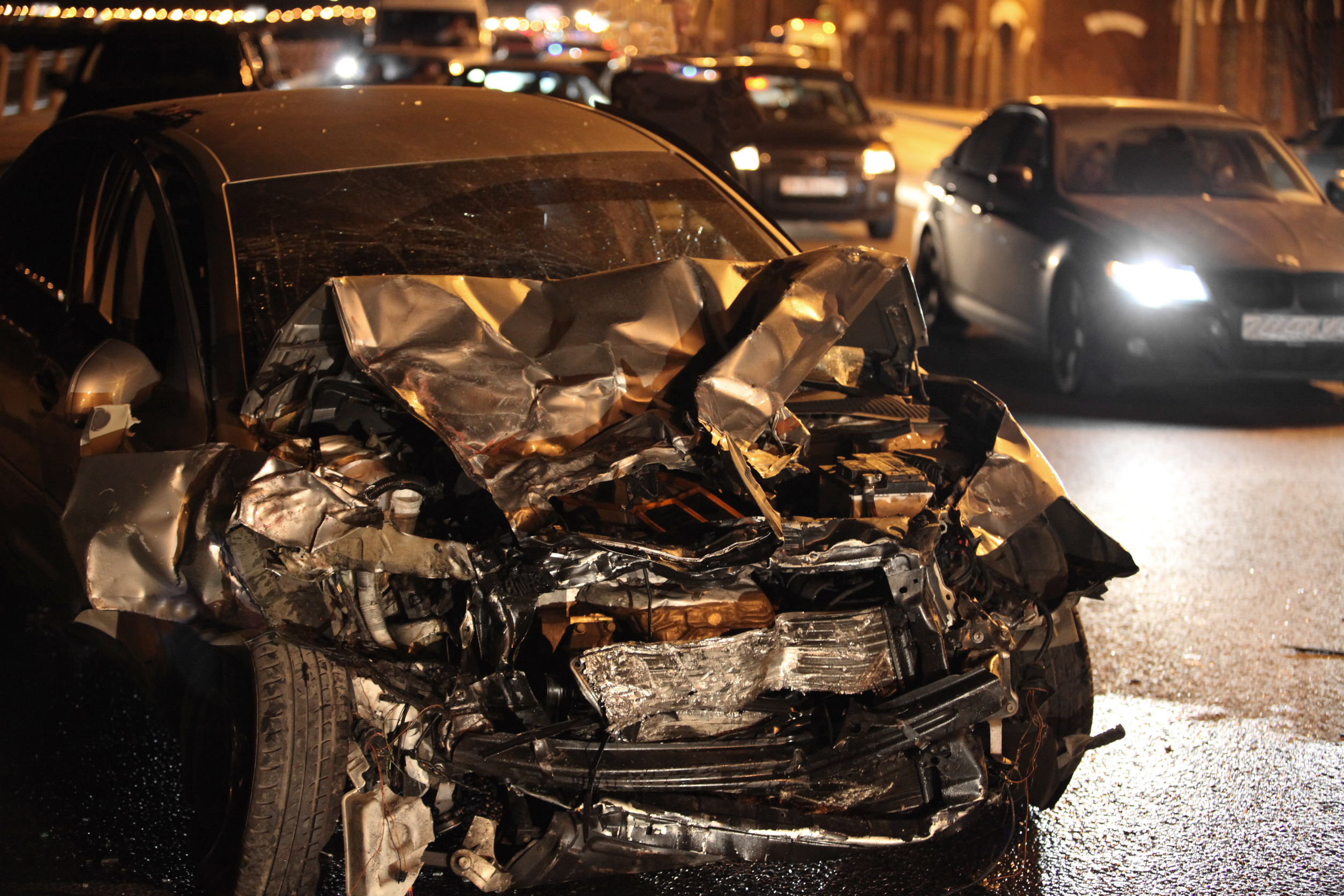 New York has proudly hosted the St. Patrick's Day Parade since 1770. That's an astounding 248 years!
Drunk driving on that holiday and throughout the year , despite all the warnings out there, still exists. Unfortunately, that fact results in many DUI arrests and injuries caused by drunk drivers.
If you were injured due to a drunk driver, we can help you sue for a number of different types of damages under the law. Here is what you need to know about filing a claim.
Understanding New York Injury Compensation Laws
When you have injuries from a motor vehicle accident in New York, you must first file a claim with the proper insurance company for coverage of medical bills and lost wages, whether you were at fault or not. This is because New York has a "no fault" insurance law in place.
Sometimes, injuries are significant enough that compensation can be sought from the other driver's insurance company if the other driver was negligent. These are some of  the types of injuries that may qualify for compensation and/or result in a lawsuit:
Amputations
Bone fractures
Significant disfigurement
Significant limitation of body system or function
Certain types of disability for at least 90 days out of the first 180 days following the accident
Permanent loss of use of a limb or body organ
Death
Seeking Damages for a Drunk Driving Accident
If you are considering filing a lawsuit for an injury accident with a drunk driver, these are the types of damages you may be able to seek:
Lost income
If you had to miss work due to circumstances created by the accident, you may seek compensation  for lost wages. This can include future lost income if you must miss work for rehabilitation or due to disability.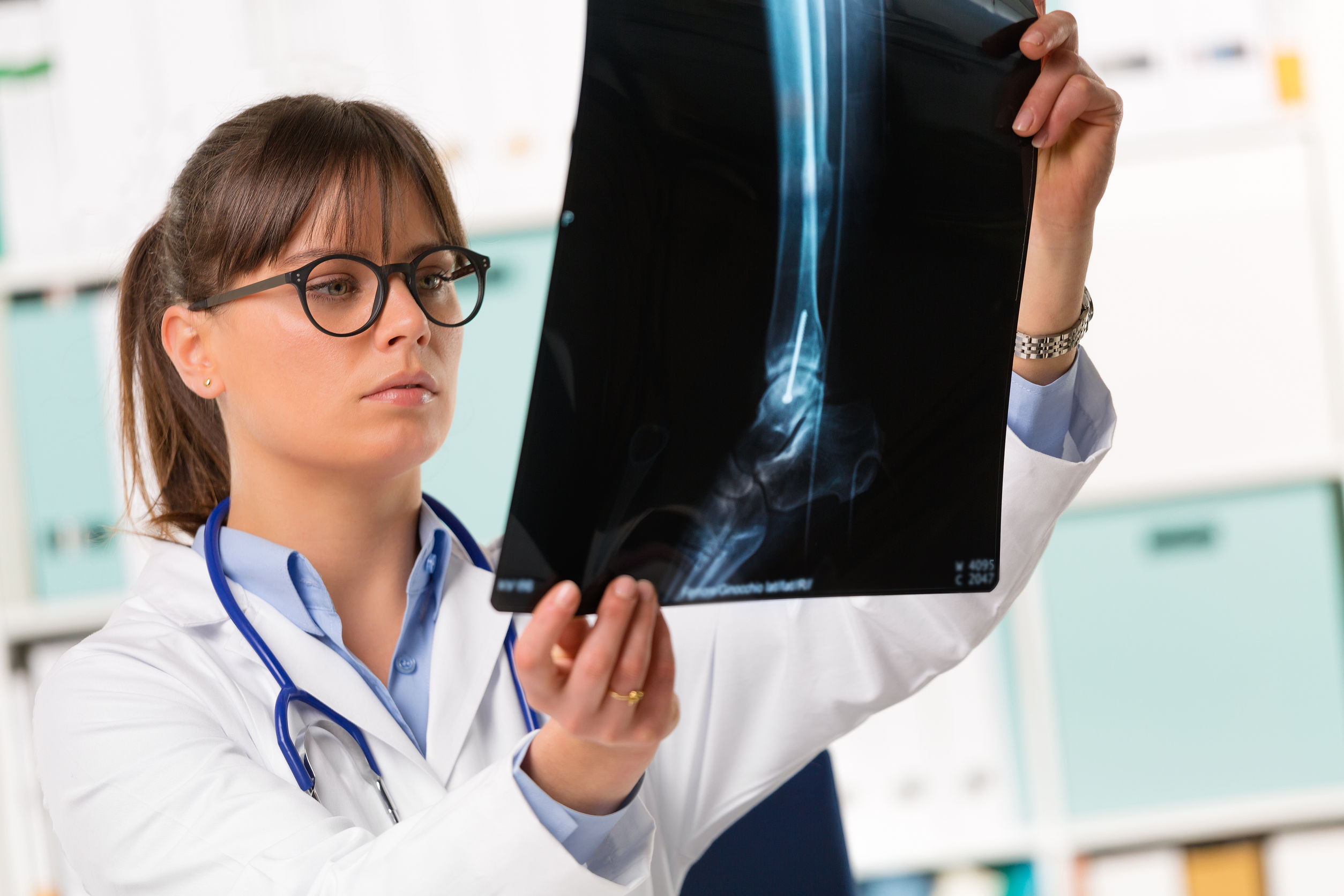 Medical expenses
This covers hospital costs or doctor visits over a certain amount covered by no-fault insurance and prescriptions. It also includes ongoing medical expenses into the future (subject to no-fault limitations) if you will be in the need for further treatment and therapies.
Pain and suffering
If your injuries are deemed to have caused pain and suffering after the accident, your attorney will be able to explain the laws of present and future pain and suffering.
Additional losses
If your love one was killed in the accident, you can sue for wrongful death.
If your case goes to trial, a jury will determine your eligibility for damages according to the following conditions:
Projected amounts for ongoing medical treatment
The amount of lost income
The level of disability resulting from the accident
Pain and suffering from the date of accident into the future
Check with a knowledgeable New York injury attorney to learn more about what damages you can seek in your case. Keep in mind that all claims must be filed within the New York statute of limitations.
Moreover, it is important to know that New York operates under something called comparative negligence. What this rule means is that each party's level of fault is taken into consideration when awarding compensation.
For example, if you were hit by a drunk driver, but you were speeding at the time of the accident, the jury may find you to be 40 percent at fault for the accident. If the total compensation awarded in the case is $10,000, you will receive a maximum of $6,000 because your 40 percent fault is deducted from the total.
Get Help from a Skilled New York Car Accident Attorney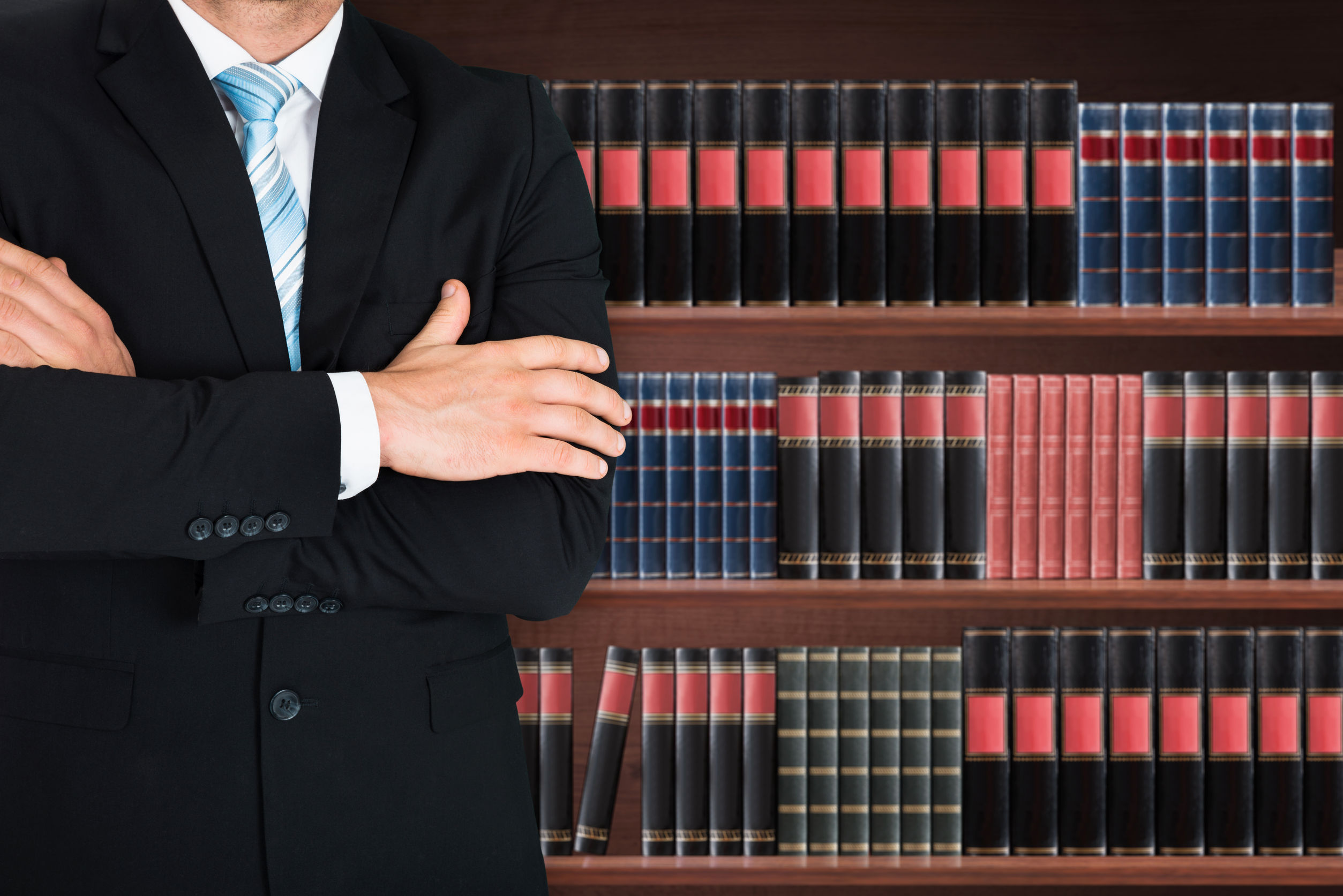 A vehicle accident case can be complicated. You need a skilled attorney to advise you on the best route to take. A lawyer with years of experience in cases like yours will work hard to secure the compensation you deserve. Call today for your free case review and consultation.
Car Crash Injuries New Yorkers Commonly Experience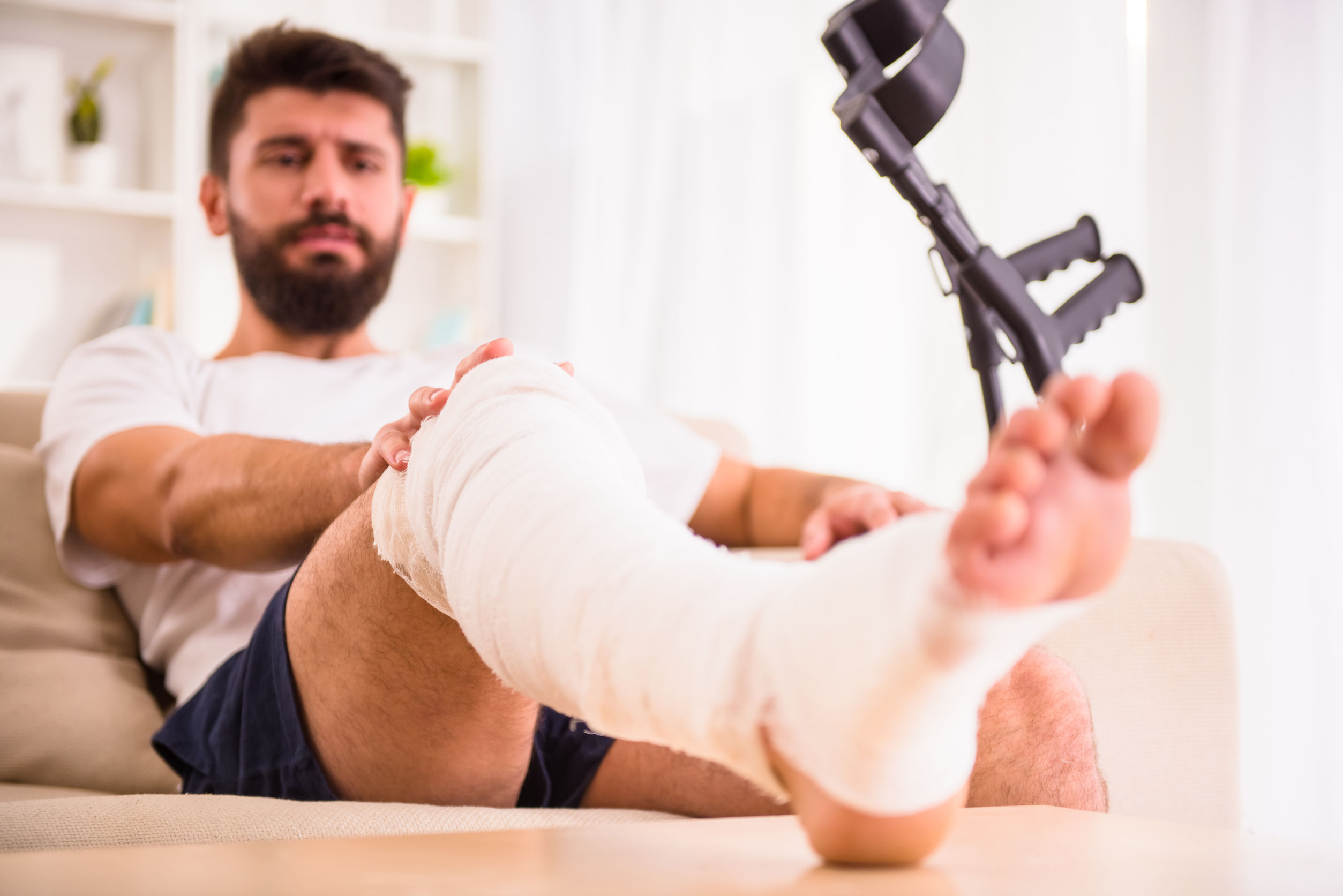 Car accidents in New York can cause all kinds of different injuries and many of them are pretty serious. Depending on the nature of the crash itself and a wide variety of other factors, if you are involved in an auto accident you might escape with broken bones, bruises, lacerations, muscle damage, a head injury – and that's only the beginning.
Injuries can result even from minor car crashes. Worse, sometimes you may not notice any symptoms for several days – or even weeks – after a car crash. Below we're going to detail the types of injuries that are most commonly associated with car crashes, as well as why some injuries don't show up right away.
Common Car Crash Symptoms and Injuries
If you notice any of these symptoms after a car crash, it's likely they were caused by your accident:
New pains
Stiffness
Muscle aches
Limited range of motion
Interrupted sleep
Low energy
Dizzy feelings
Blurred vision
Nausea
Headaches
Memory problems
Difficulty with concentration
Hazy thoughts
These may not seem like a big deal, but they can be signs of serious medical conditions and you need to visit a doctor for a thorough medical evaluation.  Also, a medical record is the single most important evidence to support an insurance claim or a liability lawsuit. You don't want to be stuck with ongoing medical bills due to someone else's negligence if you were otherwise entitled to have them paid by an insurance company.
The most common injuries from car crashes include the following:
Head Injuries
Concussions are known for causing headaches and disruptions to normal cognitive processes. Other brain injuries can cause permanent loss of function. You may also experience vision problems, skull fractures, and hearing loss from a car crash. Any of these conditions will require long-term medical care.
Spinal Cord Injuries
Any damage to the spine can cause lasting problems. Herniated disks are painful and immobilizing. More serious damage to the spinal cord can cause nerve damage or paralysis. You may have a spinal cord injury if you feel weakness in your muscles or tingling, pain, or numbness in your arms or legs.
Back Injuries
Your back muscles will often tense up during the accident impact. You may experience significant back pain after an accident that could require months of care or even surgery.
Neck Injuries
When the neck and head suddenly move back and forth, the surrounding muscles, tendons, and ligaments can be damaged. This can result in months of pain, stiffness and reduced range of motion and possibly surgery.
Chest Injuries
You may experience broken ribs, damage to internal organs, or collapsed lungs if you hit the steering wheel or dashboard. Any of these conditions will require emergency medical care.
Injuries to Extremities
Broken bones, torn ligaments, and muscle wounds are common in hands, arms, legs, and feet. They may require extensive treatment or surgery.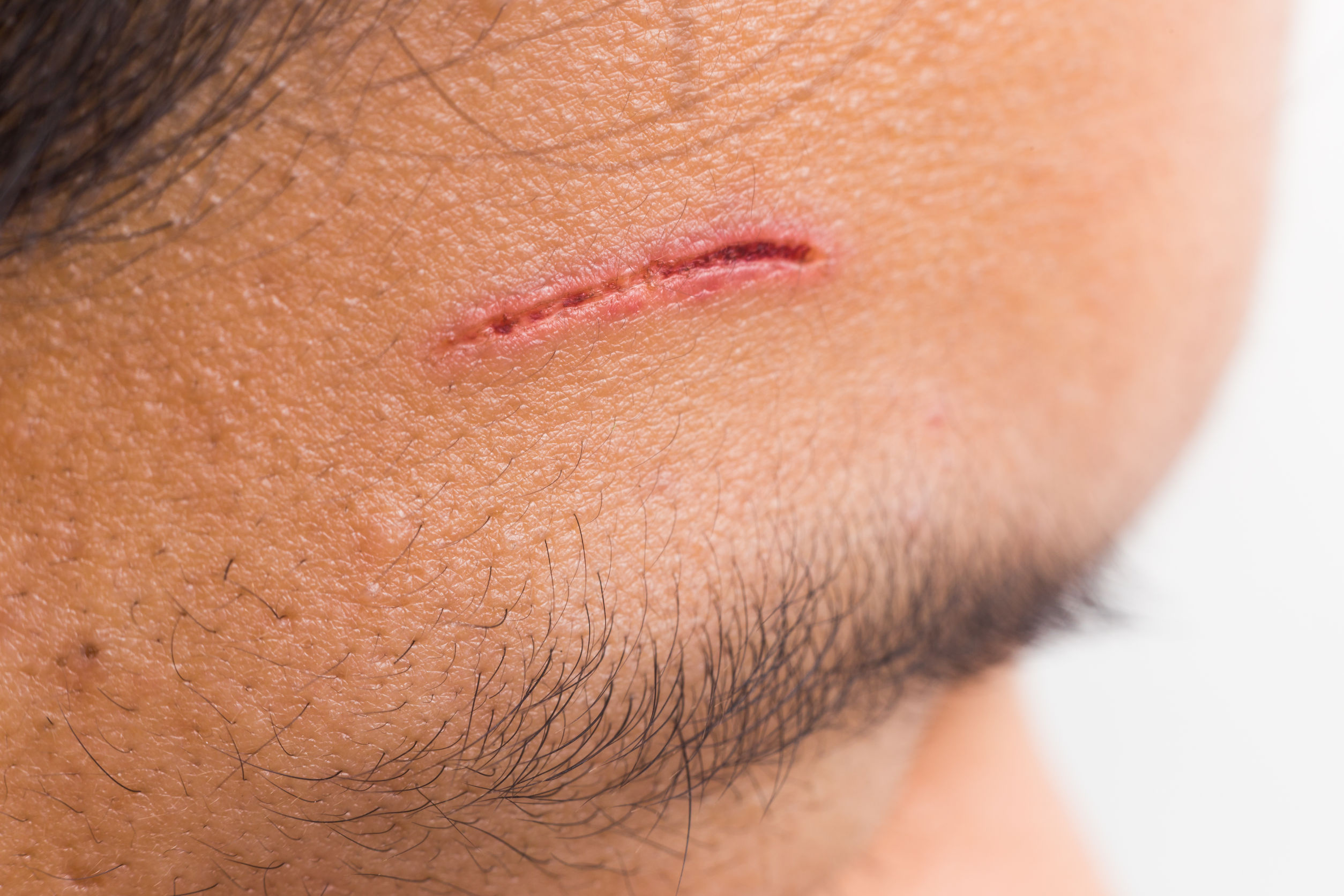 Cuts and Scrapes
Any object like a phone, book, pair of glasses or drinking mug can fly loose and cause cuts or scrapes. You may also be injured from hitting the car interior. Some cuts and scrapes will heal by themselves. Others may need stitches. If you notice any bruises that aren't healing, seek medical treatment as they may indicate internal bleeding.
After a New York Auto Accident Injury
As mentioned above, sometimes you can be seriously injured and feel  fine at the scene. How is this possible? Because after a traumatic experience, your body releases endorphins and adrenaline that can help to block the pain from any harm that was done to you. Once those powerful chemicals wear off, though, you'll start to feel any symptoms that were being masked.
Because of this, it is imperative that the first thing you do is see a doctor if you have any symptoms following the accident. After that, make sure that your next call is to an experienced New York personal injury attorney. A skilled professional who has successfully handled cases like yours before will be able to tell you whether or not you appear to have a viable case and let you know what options are available to you to get the compensation you deserve. Reach out today for a free consultation.
* Prior results cannot and do not guarantee a similar outcome.

This website contains "Attorney Advertising." It is designed for general information only and should not be construed to be formal legal advice. Prior results cannot and do not guarantee a similar outcome. Please contact us by telephone or email. Be advised that using any method of communication to contact us does not create an attorney – client relationship. In order for this office to represent you, we must enter into a written retainer agreement. Simply contacting us does not create an attorney-client relationship. Please do not send any confidential information to this office until after a signed retainer has been entered into by you and this office.