Category:Drunk Driving Accidents
Hit by a Drunk St. Paddy's Day Driver in NY? Damages That Apply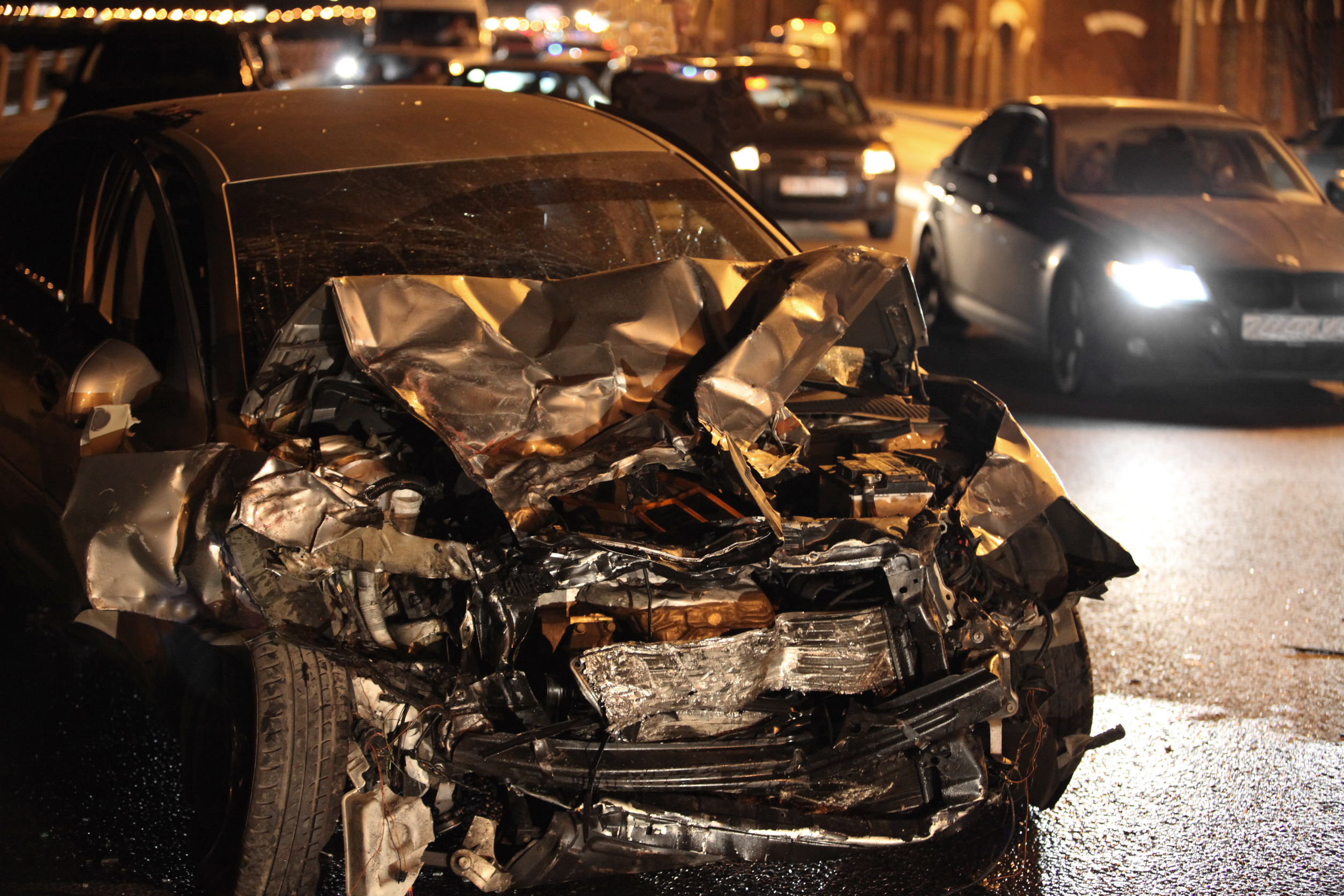 New York has proudly hosted the St. Patrick's Day Parade since 1770. That's an astounding 248 years!
Drunk driving on that holiday and throughout the year , despite all the warnings out there, still exists. Unfortunately, that fact results in many DUI arrests and injuries caused by drunk drivers.
If you were injured due to a drunk driver, we can help you sue for a number of different types of damages under the law. Here is what you need to know about filing a claim.
Understanding New York Injury Compensation Laws
When you have injuries from a motor vehicle accident in New York, you must first file a claim with the proper insurance company for coverage of medical bills and lost wages, whether you were at fault or not. This is because New York has a "no fault" insurance law in place.
Sometimes, injuries are significant enough that compensation can be sought from the other driver's insurance company if the other driver was negligent. These are some of  the types of injuries that may qualify for compensation and/or result in a lawsuit:
Amputations
Bone fractures
Significant disfigurement
Significant limitation of body system or function
Certain types of disability for at least 90 days out of the first 180 days following the accident
Permanent loss of use of a limb or body organ
Death
Seeking Damages for a Drunk Driving Accident
If you are considering filing a lawsuit for an injury accident with a drunk driver, these are the types of damages you may be able to seek:
Lost income
If you had to miss work due to circumstances created by the accident, you may seek compensation  for lost wages. This can include future lost income if you must miss work for rehabilitation or due to disability.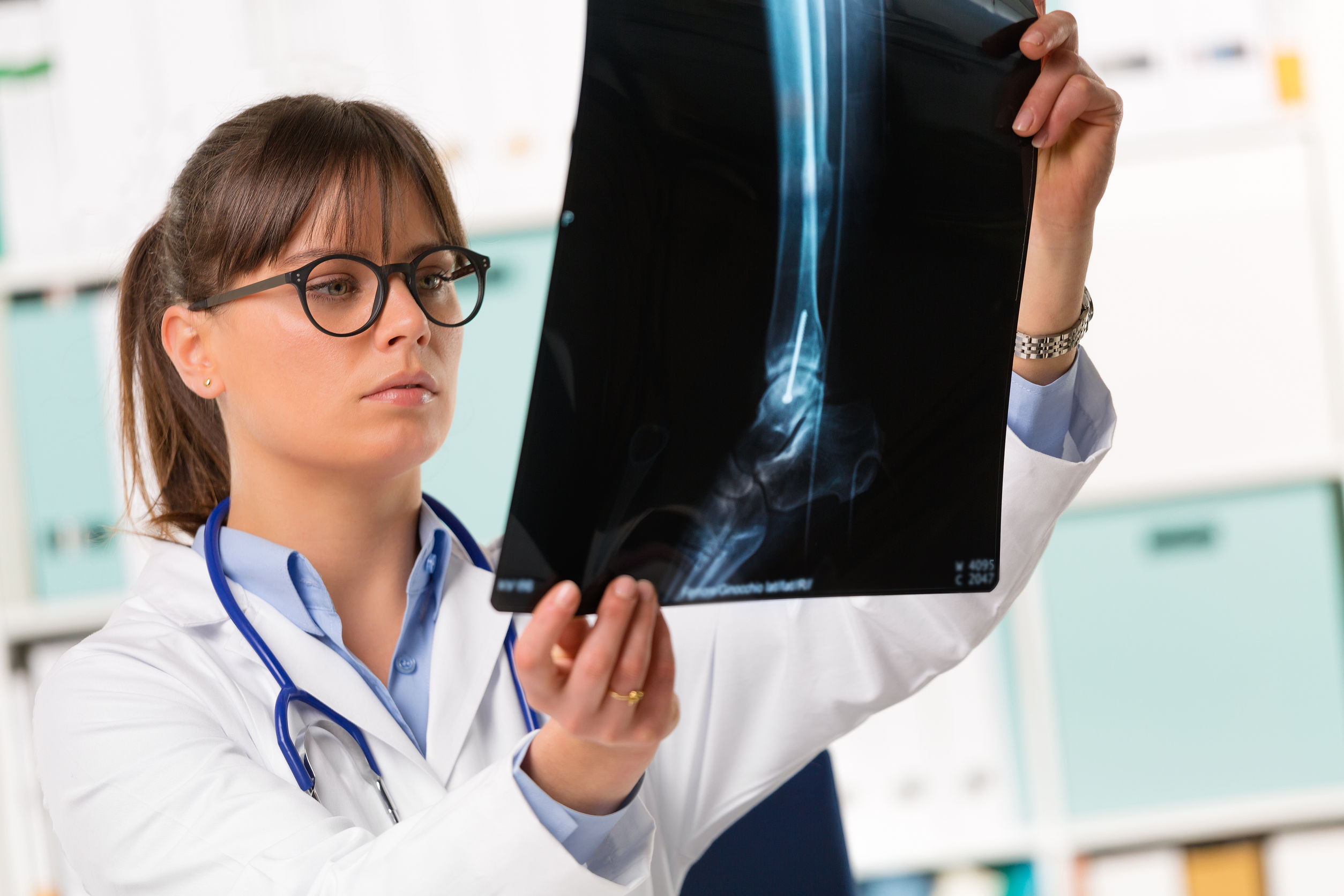 Medical expenses
This covers hospital costs or doctor visits over a certain amount covered by no-fault insurance and prescriptions. It also includes ongoing medical expenses into the future (subject to no-fault limitations) if you will be in the need for further treatment and therapies.
Pain and suffering
If your injuries are deemed to have caused pain and suffering after the accident, your attorney will be able to explain the laws of present and future pain and suffering.
Additional losses
If your love one was killed in the accident, you can sue for wrongful death.
If your case goes to trial, a jury will determine your eligibility for damages according to the following conditions:
Projected amounts for ongoing medical treatment
The amount of lost income
The level of disability resulting from the accident
Pain and suffering from the date of accident into the future
Check with a knowledgeable New York injury attorney to learn more about what damages you can seek in your case. Keep in mind that all claims must be filed within the New York statute of limitations.
Moreover, it is important to know that New York operates under something called comparative negligence. What this rule means is that each party's level of fault is taken into consideration when awarding compensation.
For example, if you were hit by a drunk driver, but you were speeding at the time of the accident, the jury may find you to be 40 percent at fault for the accident. If the total compensation awarded in the case is $10,000, you will receive a maximum of $6,000 because your 40 percent fault is deducted from the total.
Get Help from a Skilled New York Car Accident Attorney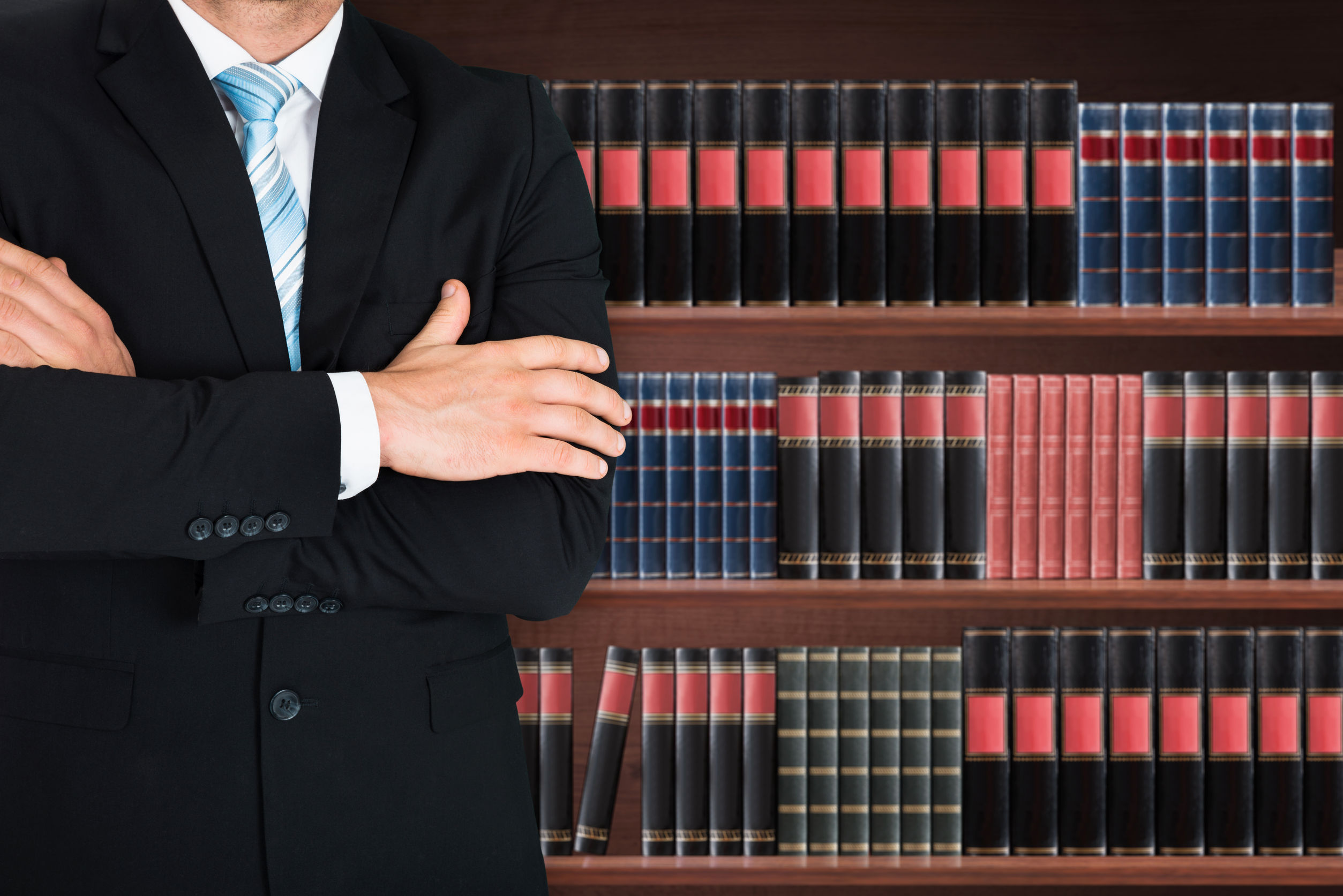 A vehicle accident case can be complicated. You need a skilled attorney to advise you on the best route to take. A lawyer with years of experience in cases like yours will work hard to secure the compensation you deserve. Call today for your free case review and consultation.
Who Can Be Held Liable in New York for Drunk Driving Accidents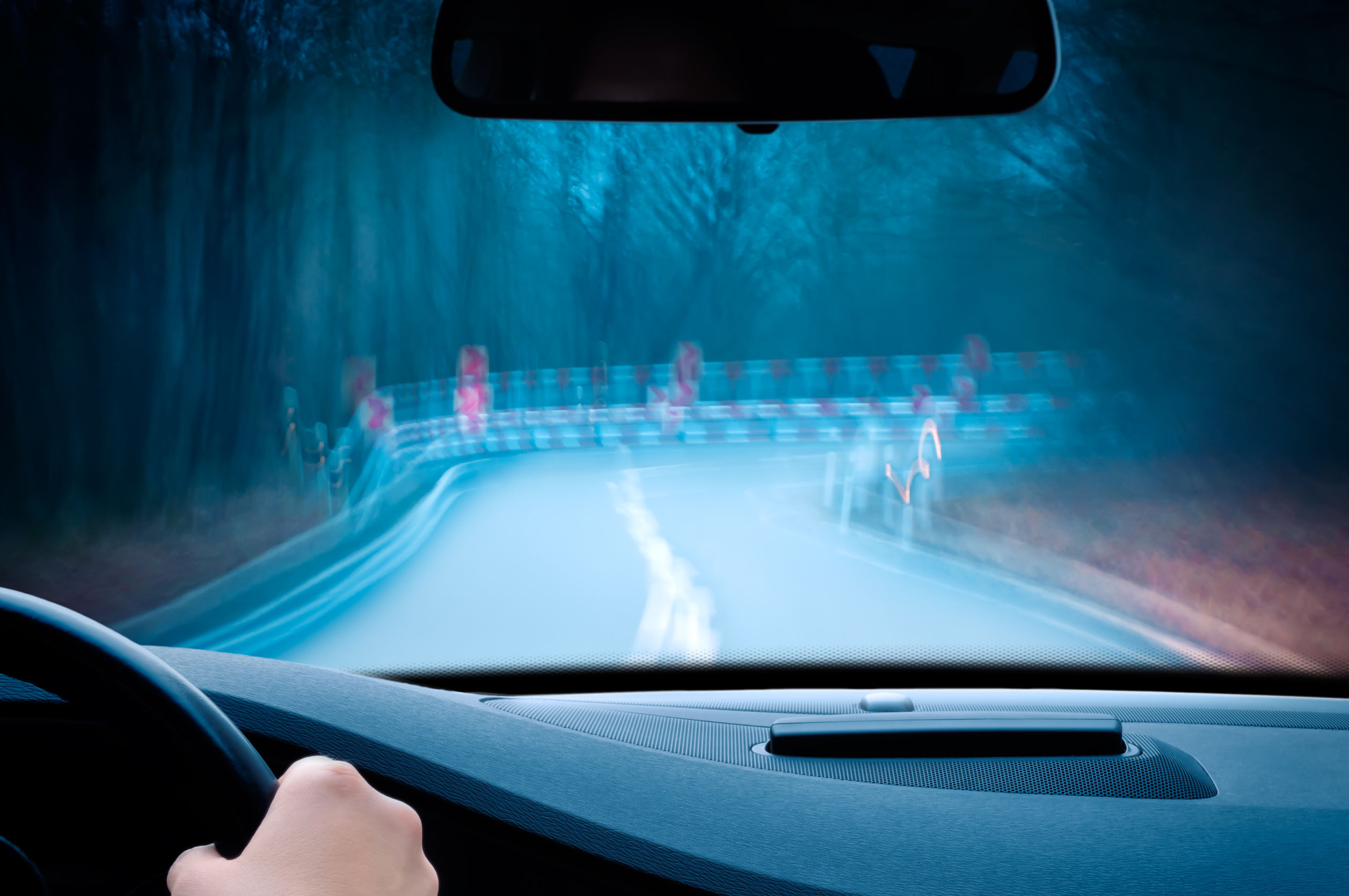 Drunk driving crashes are some of the most dangerous auto accidents, often resulting in severe injury or death. Tragically, all drunk driving accidents are preventable as they are a direct consequence of the drunk driver's negligence.
If you or a loved one have been the victim of a drunk driver, you are likely trying to make sense of this event and may be very angry to have fallen victim to the carelessness of another. You may also be facing financial burdens related to the accident, compromising your family's financial security. In this case, a personal injury lawsuit allows you to fight for compensation as well as to provide some sense of closure and justice.
In a drunk driving accident, generally the most fault is placed upon the drunk driver as he or she was the one who chose to drive impaired. However, in some circumstances other parties can also be held liable for drunk driving accidents. A knowledgeable personal injury attorney can help you to establish which parties should be held liable in your case and get you the compensation that you deserve.
Let's take a look at some of  the parties who can potentially be sued if you are injured in a drunk driving accident.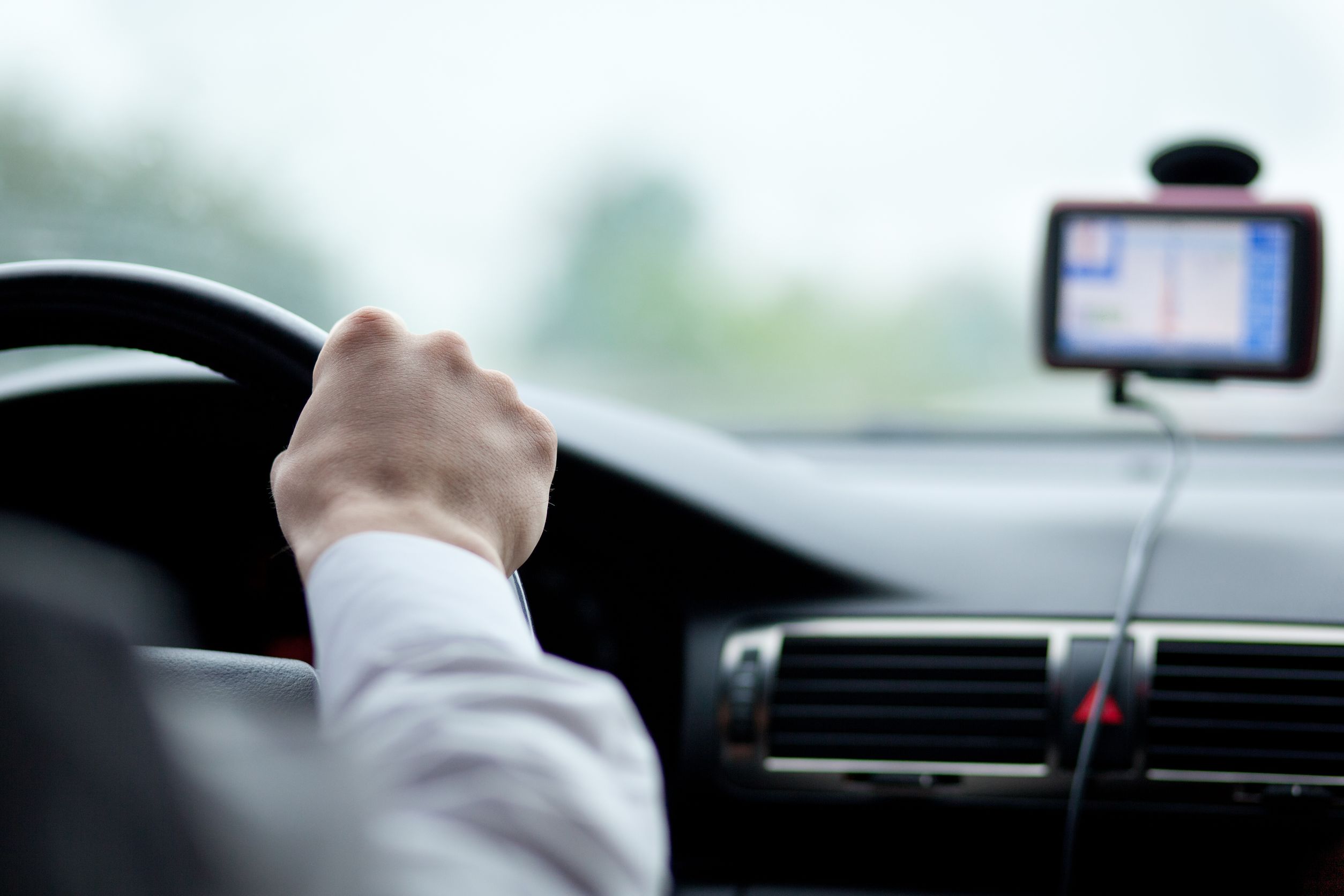 Driver
As mentioned above, if you have been a victim of a drunk driving crash and the driver was arrested for a DWI or found to be otherwise impaired by alcohol (such as a blood test administered by a hospital if the driver was also injured), the driver should be held liable for damages resulting from the accident.
Drunk driver liability in New York may be different than in other states since New York is considered to be a "no-fault" state. No matter what the cause of the accident, if you suffer an injury, you should initially file a claim with your own insurance company (or the insurance company of the car you were in or the insurance company of the car that struck you as a pedestrian) for medical expenses and lost wages up to $50,000. Your compensation for pain and suffering and additional medical expenses / lost wages must be pursued in a lawsuit against the driver and owner of the negligent vehicle.
If you are involved in an accident and believe that the other driver may be intoxicated, it is important to take action at the scene of the accident if at all possible to establish the DWI by calling the police immediately.
Common signs of intoxication include:
Smell of alcohol or attempt to conceal the odor such as by the use of breath spray.
Attempt to conceal or dispose of alcohol containers.
Slurred or incoherent speech.
Use of eye drops.
Attempt to switch places with passengers.
If you observe any of these signs, be sure to report them immediately to the 911 operator and to officers who came to the scene of the accident.
Regardless of the accident's cause, it is important to gather evidence ,if you physically able to, establishing fault at the scene of the crash. This may be helpful in seeking compensation for injuries later on.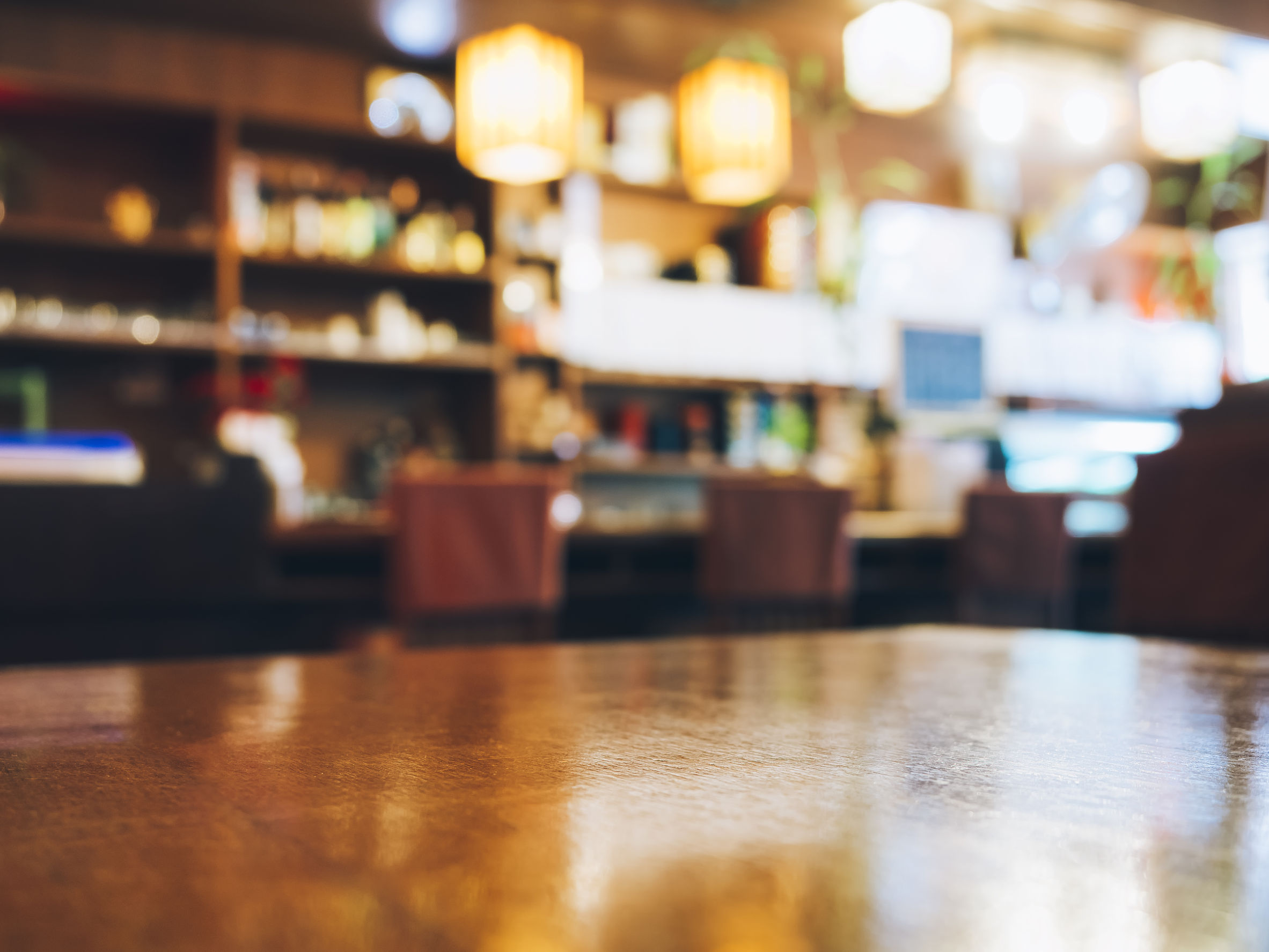 Drinking establishment
In some cases, a third party that provided excessive alcohol to the drunk driver may be held partially liable for any accident that results. Laws governing drinking establishment liability are known collectively  as dram shop actions deriving from the historical fact that alcohol was previously sold by a unit known as a "dram."
Dram shop actions are very fact specific and bound by strict legal principles so you must consult a knowledgeable personal injury attorney to explore the possibility of this type of case.
If you or a loved one has suffered injury in a drunk driving accident and you want to file a suit against the responsible parties, it is important that you act quickly. Reach out to our office now to start fighting for the compensation you deserve.
* Prior results cannot and do not guarantee a similar outcome.

This website contains "Attorney Advertising." It is designed for general information only and should not be construed to be formal legal advice. Prior results cannot and do not guarantee a similar outcome. Please contact us by telephone or email. Be advised that using any method of communication to contact us does not create an attorney – client relationship. In order for this office to represent you, we must enter into a written retainer agreement. Simply contacting us does not create an attorney-client relationship. Please do not send any confidential information to this office until after a signed retainer has been entered into by you and this office.