Category:Wrongful Death
5 FAQs about Wrongful Death Cases in New York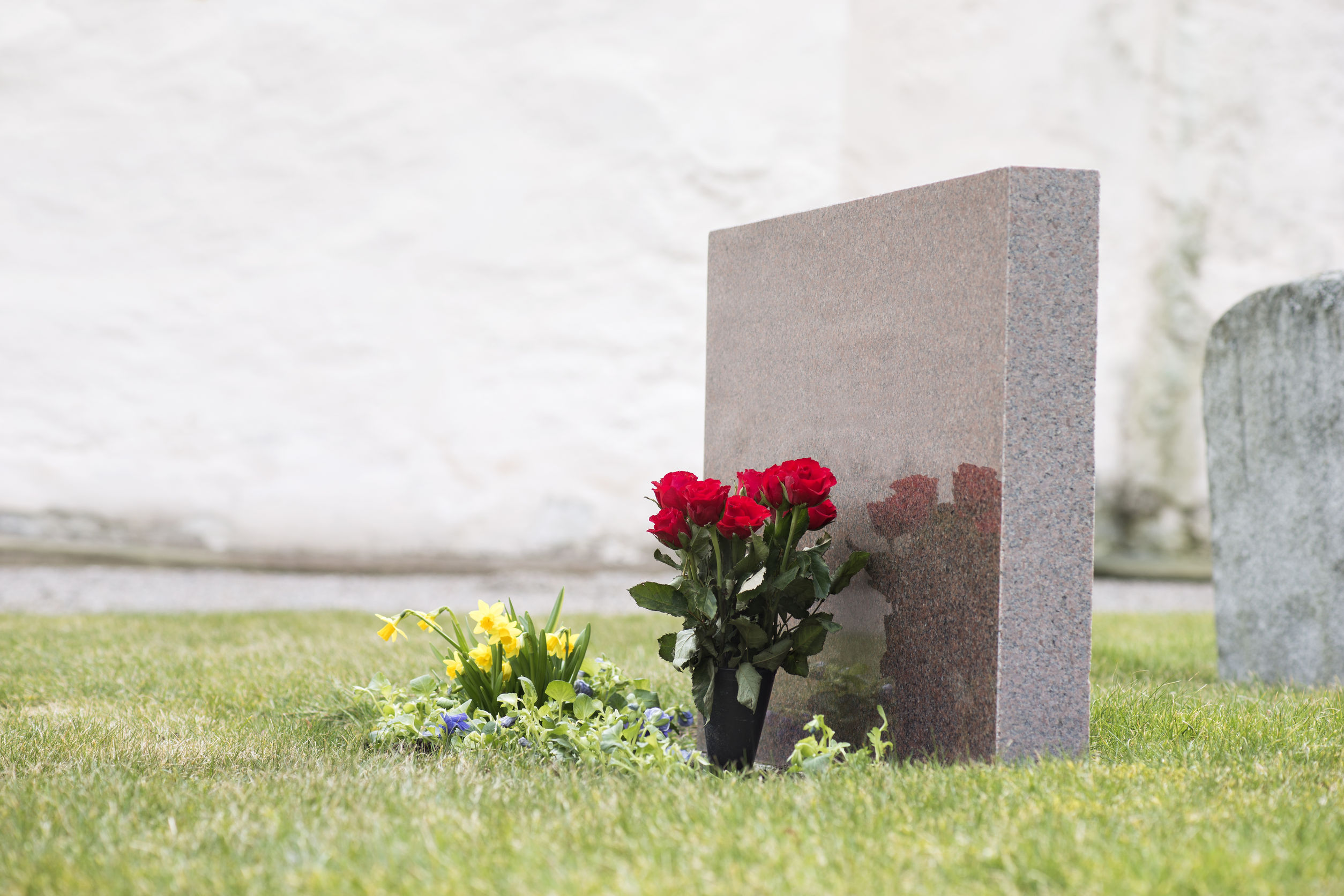 Losing someone who did not have to die is heartbreaking. Losing them due to something like medical malpractice, a preventable work injury or a fatal car accident caused by another's negligence is even worse.
If your loved one died at the hands of someone else's negligence, you may be able to sue them for compensation with a wrongful death claim. Doing this isn't about getting paid for the death of your family member. It's about you and your surviving loved ones lessening the financial burden that a loss like this can bring. It's about holding the responsible parties accountable. It's about shining a spotlight on bad behaviors and practices so that they are less likely to happen again to someone else.
So, how exactly do wrongful death claims work in New York?
Answers to Common Questions about New York Wrongful Death Suits
When Can You File a Claim for Wrongful Death?
If persons are injured due to someone else's negligence, medical costs can pile up quickly and they may suffer other financial losses as well. Legally, they may take the negligent party to court to compensate them for the damages that they have endured.
When the injured person dies, though, obviously that is not possible. To account for this, our state has created a system whereby the deceased's financial losses are calculated  based on such losses of the spouse or children. This allows an executor/trix or administrator/trix to file a wrongful death suit to compensate the surviving spouse for pecuniary loss, i.e., loss of future earnings and loss of guidance (on behalf of the children).  If there was conscious pain and suffering before death as a result of negligence that is compensable as well.
How Do You Win a Wrongful Death Claim?
In order to win a wrongful death lawsuit, New York law says that you must prove the following:
The death itself
That the death was caused by the defendant's wrongful conduct
That at least one family member has suffered financial damages or loss of guidance due to the victim's death.
Who Can File a Claim?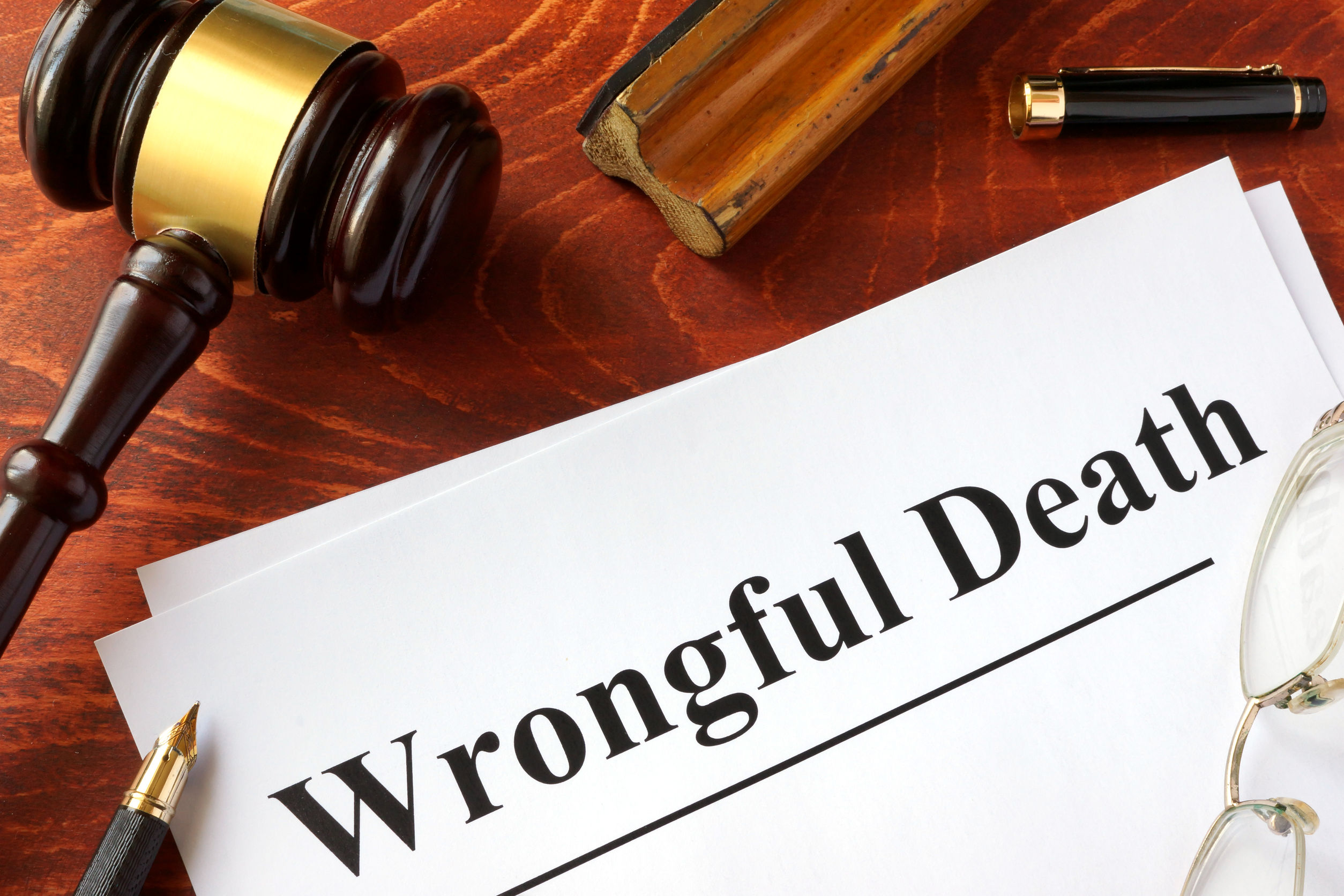 When someone dies, their executor/trix (if there is a will) or administrator/trix (if there is no will) has to take over the person's estate. Only the executor/trix can file a wrongful death claim.
If the suit results in any compensation, the executor/trix or adminstrator/trix then must distribute monies to eligible beneficiaries. New York law determines how the award is distributed.
Who Gets The Award After a Wrongful Death Lawsuit?
Wrongful death damages are a very complicated legal area.  This is especially true when there is a claim of both wrongful death and conscious pain and suffering before death.  A court will make an application of the applicable state statutes under the Estates, Powers and Trusts Laws as well as case law.  There is nothing black and white when it comes to wrongful death law since a wrongful death settlement must be approved by court before the settlement can be finalized.
What Damages Can You Sue For?
Death impacts a family and an estate in more ways than just leftover medical bills and funeral expenses. When a plaintiff is deciding how much in damages they will ask for, they should consider the following:
Funeral/burial expenses
Medical bills and healthcare expenses related to the victim's death
Wages lost between the time of the initial injury and the victim's death
Future wages lost due to the victim's early death
Value of parental guidance offered to surviving children
When Can You File a Wrongful Death Claim?
Generally speaking, the executor/trix or administrator/trix has two years from the date of the victim's death to file a wrongful death claim.   As with all statues of limitations, there may be exceptions based on the facts and circumstances of the case so this is not a rule that can necessarily be applied to a particular case under a specific fact pattern.
Every situation is different. If you would like more information about wrongful death lawsuits, the best thing to do is talk to a New York wrongful death lawyer about your specific circumstances.
* Prior results cannot and do not guarantee a similar outcome.

This website contains "Attorney Advertising." It is designed for general information only and should not be construed to be formal legal advice. Prior results cannot and do not guarantee a similar outcome. Please contact us by telephone or email. Be advised that using any method of communication to contact us does not create an attorney – client relationship. In order for this office to represent you, we must enter into a written retainer agreement. Simply contacting us does not create an attorney-client relationship. Please do not send any confidential information to this office until after a signed retainer has been entered into by you and this office.