Category:Taxi Cab Accidents
NY Taxi Crashes and the Injuries That Typically Result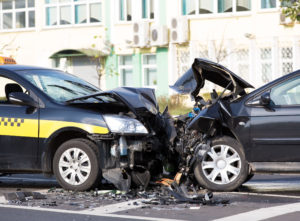 A recent New York City crash involving two taxis caused injuries to several people, including a 1-year-old child. The injuries that resulted are typical of injuries sustained in taxicab accidents.
According to police reports, one taxicab was driving west on 85th street in Manhattan on July 30. It struck another taxicab driving southbound on 2nd Avenue. The southbound taxicab swerved onto the sidewalk, striking several people who were dining outside at a Wahlburgers restaurant.
Three people were taken to the hospital for injuries. A mother and her 9-year-old daughter had minor injuries, and a 1-year-old boy had a broken leg.
Toxicology reports for both taxicab drivers came back negative. Both drivers placed the blame for the accident on one another. Police were studying street videos and speed rates to see if either driver should get a ticket, but as of this writing no such action has been taken.
In 2016, New York City had over 258,000 licensed taxicab drivers and provided well over 16 million taxicab rides. Taxis are a convenient way to get around the city. Unfortunately, they also provide a lot of opportunity for crashes to occur.
If you are involved in one, what should you expect?
Let's start with what usually causes of taxicab accidents.
Why Taxicab Crashes Typically Happen in New York
When a taxicab crash occurs, it is usually for the same reasons crashes occur for non-taxicab drivers. These are the most common causes for a taxi accident:
Distracted driving (talking, eating, reaching for radio controls)
Use of an electronic device while driving
Fatigue
Driving under the influence of alcohol or a controlled substance
Aggressive driving
Speeding
Failure to yield
Failure to stop
Taxicab drivers may also be in a hurry to get to their next fare or they may have received inadequate training.
As a paying customer, you likely expect to be treated with the best service possible. Unfortunately, sometimes that is not the case. If you are injured in a taxi accident, you must prove that the driver was negligent to be able to receive compensation for your injuries.
These are a few additional reasons a driver may be held liable in your case: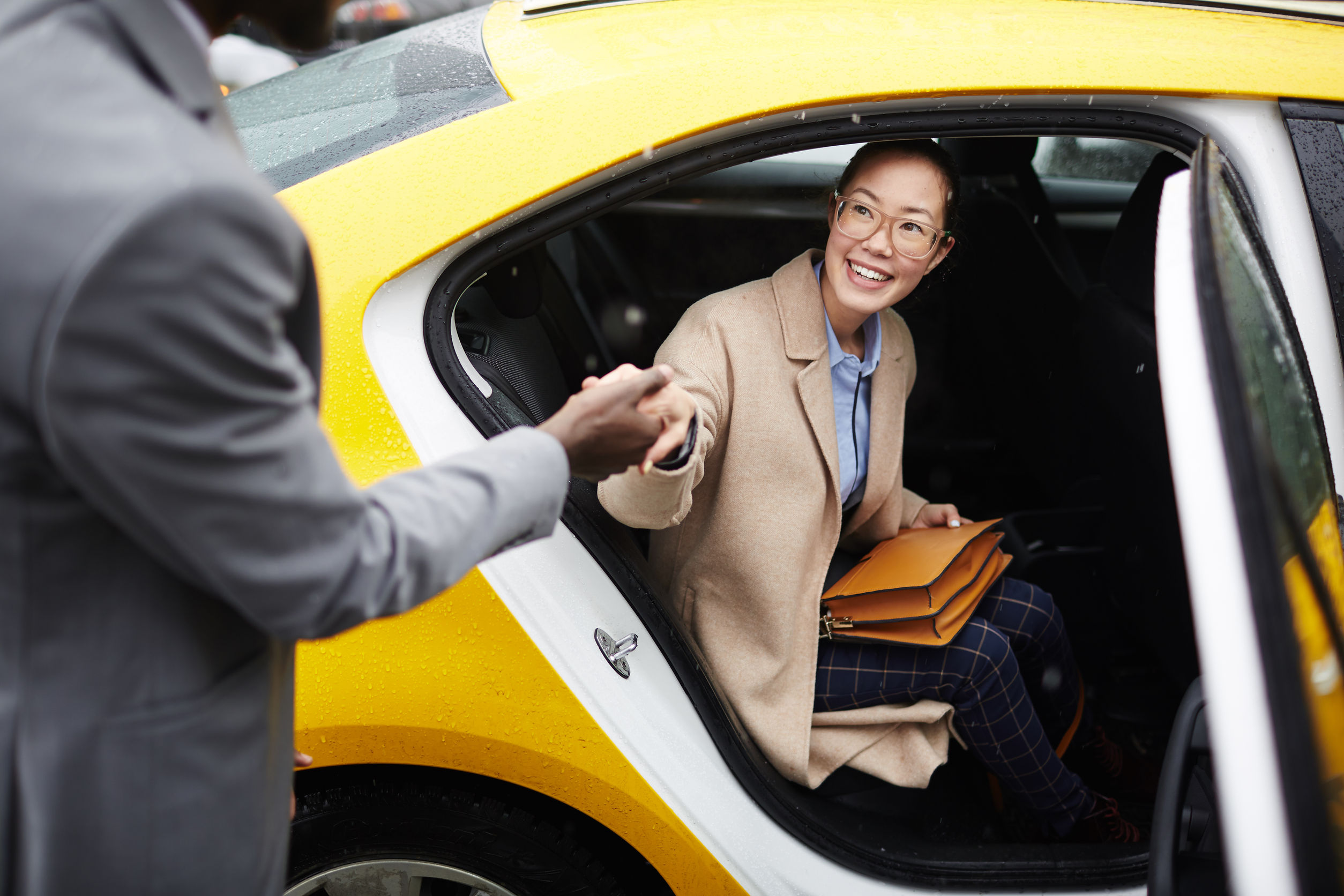 Failure to stop and allow safe exit. Your driver has an obligation to let you out at a safe place, where injury is unlikely. If your driver stopped in a place that presented an unreasonable hazard where the risk of injury was significant, the driver may be held liable for the resulting injury. This may happen if a driver fails to follow traffic signs or drops you off far from the curb in a high-traffic area.
Failure to assist. Normally, the taxi driver has no burden of responsibility to assist a passenger's entry or exit from the taxi. However, if the passenger asks for help or is in a fragile state, the driver should realize the human obligation to assist. In one case, a woman won a suit against a driver who failed to help her enter a vehicle and she injured her back after she slipped while holding two bundles. In that situation, the court said she could reasonably expect assistance and the driver was held liable.
Defective cab conditions. If the driver is negligent in maintaining the vehicle or eliminating defects, they may be held liable for resulting injuries.
The amount of the damages could be significant depending on your injury, so it's important to document the accident by calling 911 to the scene. That is the best chance of holding the driver or cab company financially responsible for your injuries.
The Types of Injuries You Can Expect If You are in a Taxi Crash
Injuries to taxicab passengers can be more significant than regular car crashes because seat belts aren't always available. Also, the partition between you and the driver could cause a serious injury if you impact it in a crash. The most common injuries sustained in a taxi accident include the following:
Contusions
Broken bones
Neck injuries
Head injuries
Brain injuries
Spinal injuries
Damage to internal organs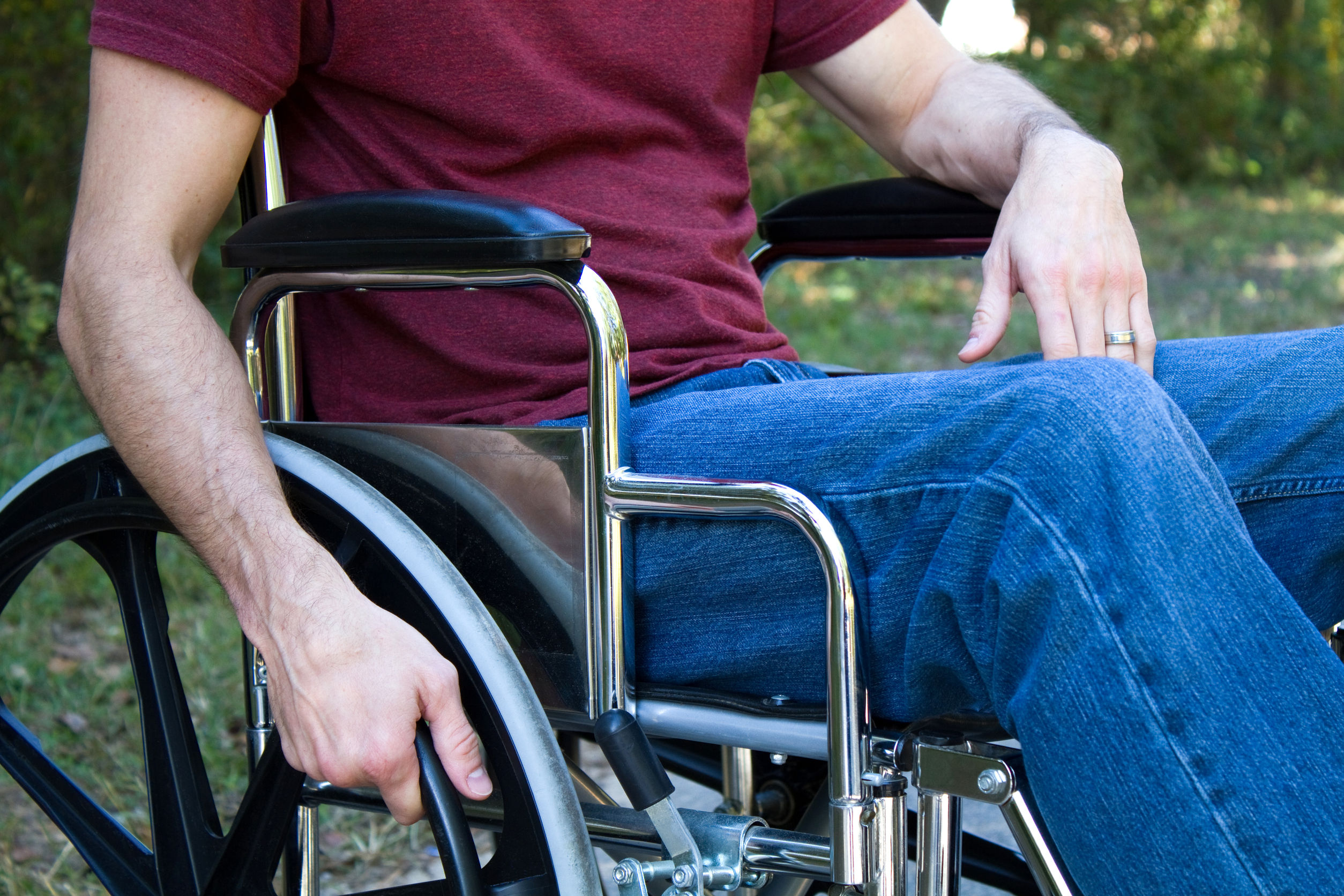 If the taxi driver's negligence causes life-altering injuries, you may be entitled to receive compensation.
You may be eligible to receive compensatory damages for your medical expenses, restitution for income lost due to the injury, and damages for pain and suffering sustained from the crash. A qualified attorney will know exactly what damages are viable claims in your unique situation.
If you were involved in a taxicab accident, it's important to call an experienced NYC injury attorney who has dealt with cases like yours. You can schedule a free consultation to talk about the details of your case and the potential damages you may receive for your injuries.
* Prior results cannot and do not guarantee a similar outcome.

This website contains "Attorney Advertising." It is designed for general information only and should not be construed to be formal legal advice. Prior results cannot and do not guarantee a similar outcome. Please contact us by telephone or email. Be advised that using any method of communication to contact us does not create an attorney – client relationship. In order for this office to represent you, we must enter into a written retainer agreement. Simply contacting us does not create an attorney-client relationship. Please do not send any confidential information to this office until after a signed retainer has been entered into by you and this office.