Category:Defective Products
Types of Burn Injury Cases New Yorkers Can File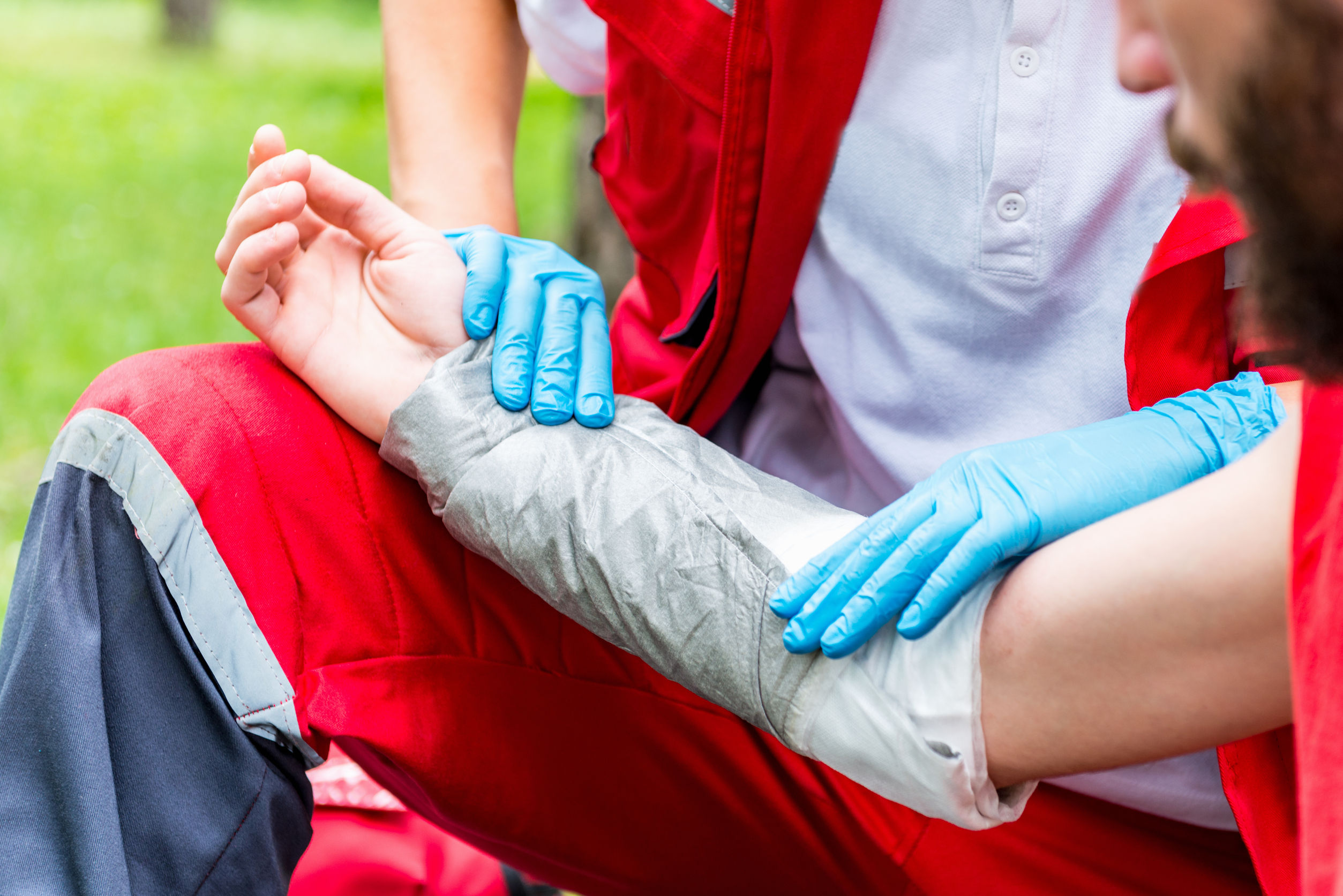 Recently, a woman was injured when her LG phone caught fire as she sat in a plane before takeoff. The Air Canada flight was delayed in Toronto while the crew extinguished the fire and sent the woman to a local hospital. The woman's hand was burned, but no other passengers or crew members were injured and the plane did not experience damage.
LG officials are investigating what may have caused the phone to catch fire.
Depending on the investigation findings, the woman may be able to file a defective product claim for her burn injury. If you have suffered a burn injury, you may have grounds for a personal injury lawsuit in New York.
Read on to learn the various reasons a burn injury claim can be filed and result in compensation for a victim's losses.
General Liability Claim
If a hot liquid is served to you in a defective container and the hot fluid spills on you, that may be negligence.
To prove another party is responsible for your burn injury, your attorney must show that someone acted in a negligent manner. Negligence implies that the other party had knowledge or should have had knowledge of the potential burn risk to you.
Defective Product Claim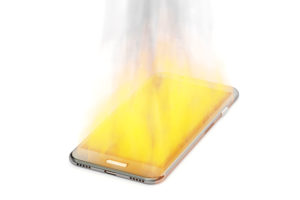 In the case described above, if the investigation results in a certain fact pattern the woman's attorney may be able to prove that LG was negligent in the design, manufacturing, or marketing of the phone. If so, the woman may be able to receive compensation for her medical expenses, lost income, and pain and suffering related to the incident.
These elements apply in any defective product claim. The key is proving that the designer, manufacturer, or distributor either had knowledge or should have had knowledge that the product could pose a hazard. If, for example, the manufacturer knew that an element of the phone could overheat but did nothing to correct the problem, the manufacturer may possibly be held liable for damages in a burn injury lawsuit.
Premises Liability Claim
If a hotel guest suffers burns because the bath did not have the temperature regulators and the water was hot enough to produce second-degree burns, the hotel may be liable under a premises liability lawsuit. This kind of lawsuit holds the owner or operator of the hotel where the burn occurred liable for damages.
What to Expect in a Burn Injury Claim
When you file a burn injury claim, your attorney will investigate the incident. In addition to claiming pain and suffering damages, medical reports and lost earnings information are vital in pursuing a lawsuit.
If your case results in a finding of negligence on behalf of the party sued, significant compensation may be obtained for burn injuries which cause significant pain, scarring, and disfigurement. Call today for a free consultation with an experienced attorney.
New Yorkers Who Bought These Chainsaws Should Beware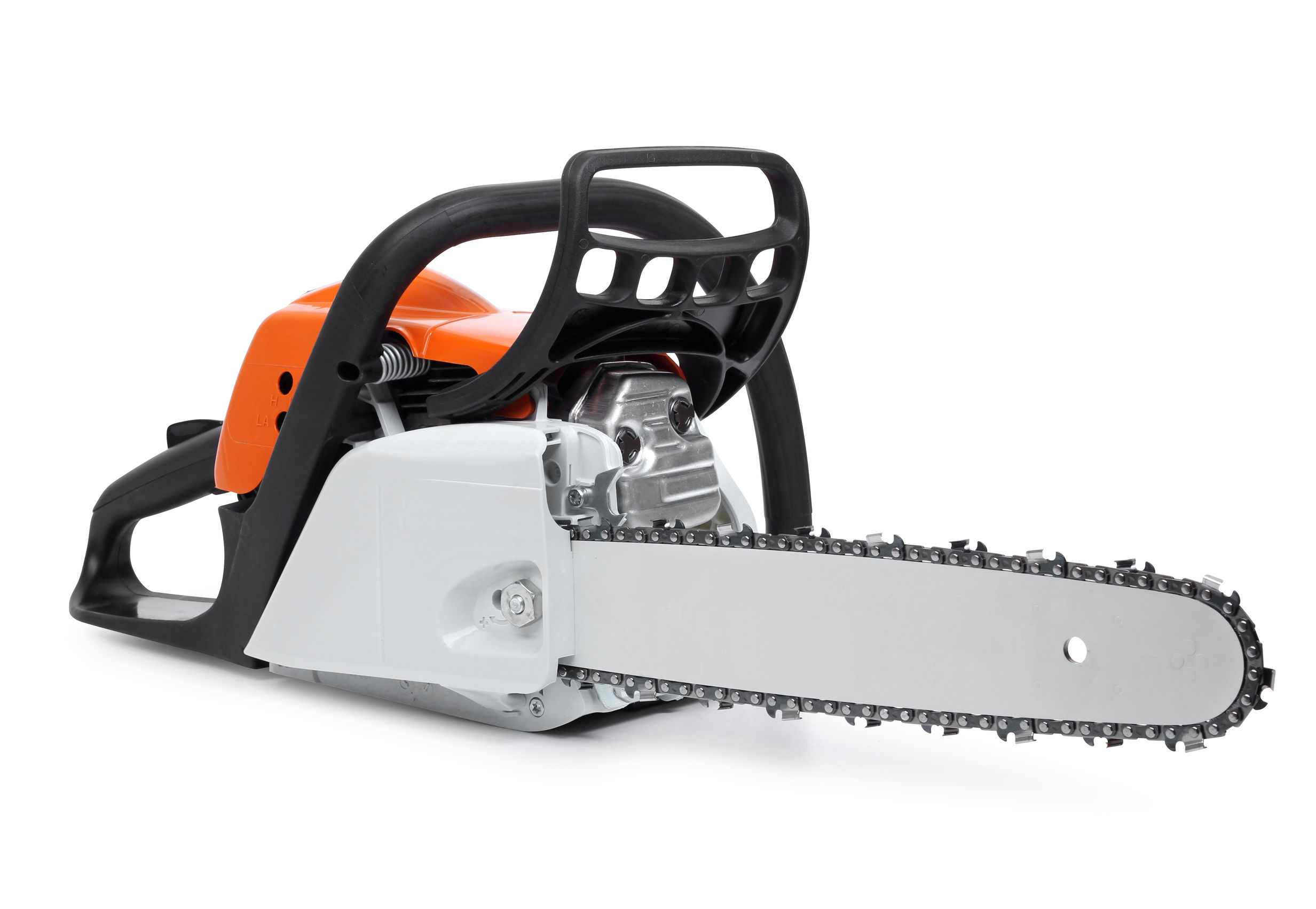 If you purchased certain models of chainsaws in the past two years, watch out. Recently the Consumer Product Safety Commission placed a recall on thousands of chainsaws sold at Lowe's, Amazon and other retailers due to a defect.
Below, we're going to tell you about the recalls, let you know which chainsaws are on the list and review product liability laws in New York and what to do if you are injured.
Why the Chainsaws Were Recalled – Is Yours on the List?
The recalled saws were sold all over the United States and Canada between January 2015 and October 2017 under the brands Snapper, Greenworks, and Kobalt. They were sold both in brick and mortar stores and online for prices ranging between $170 and $300. Over 48,000 units have been recalled in the U.S.
What caused them to be recalled? The chain brake guard. This is a really big deal because the chainsaw can continue operation even if the brake fails which poses a high risk of danger to consumers.
The saws have either a 16-inch or 18-inch blade and either an 80-volt or 82-volt lithium battery.
These are the models that have been recalled:
Snapper XD 18-inch model SXDCS82 (item number 1696773)
Kobalt KCS 180 (item number of 419015 or 670251)
Greenworks Pro 16-inch CS80L211
Greenworks Pro 18-inch CS80L00
Greenworks Commercial 18-inch GS 180
If you purchased any of these chainsaws, you must immediately stop using it and contact the manufacturer for free repair and recall information.
If you have been injured by one of these defective chainsaws, you may have grounds for a product liability case.
How Product Liability Occurs in New York
When a product is designed, manufactured and distributed, the companies involved in the process have a legal obligation to reasonably ensure customer safety. If a product is defective and causes injury, the designers, manufacturers and/or distributors may be held liable for damages in personal injury lawsuits.
Product defects occur due to negligence. Typically, product liability lawsuits occur for the following reasons:
Defect in the design—the design itself poses an unreasonable threat of danger
Defect in manufacturing—the manufacturing process created an unreasonable risk of danger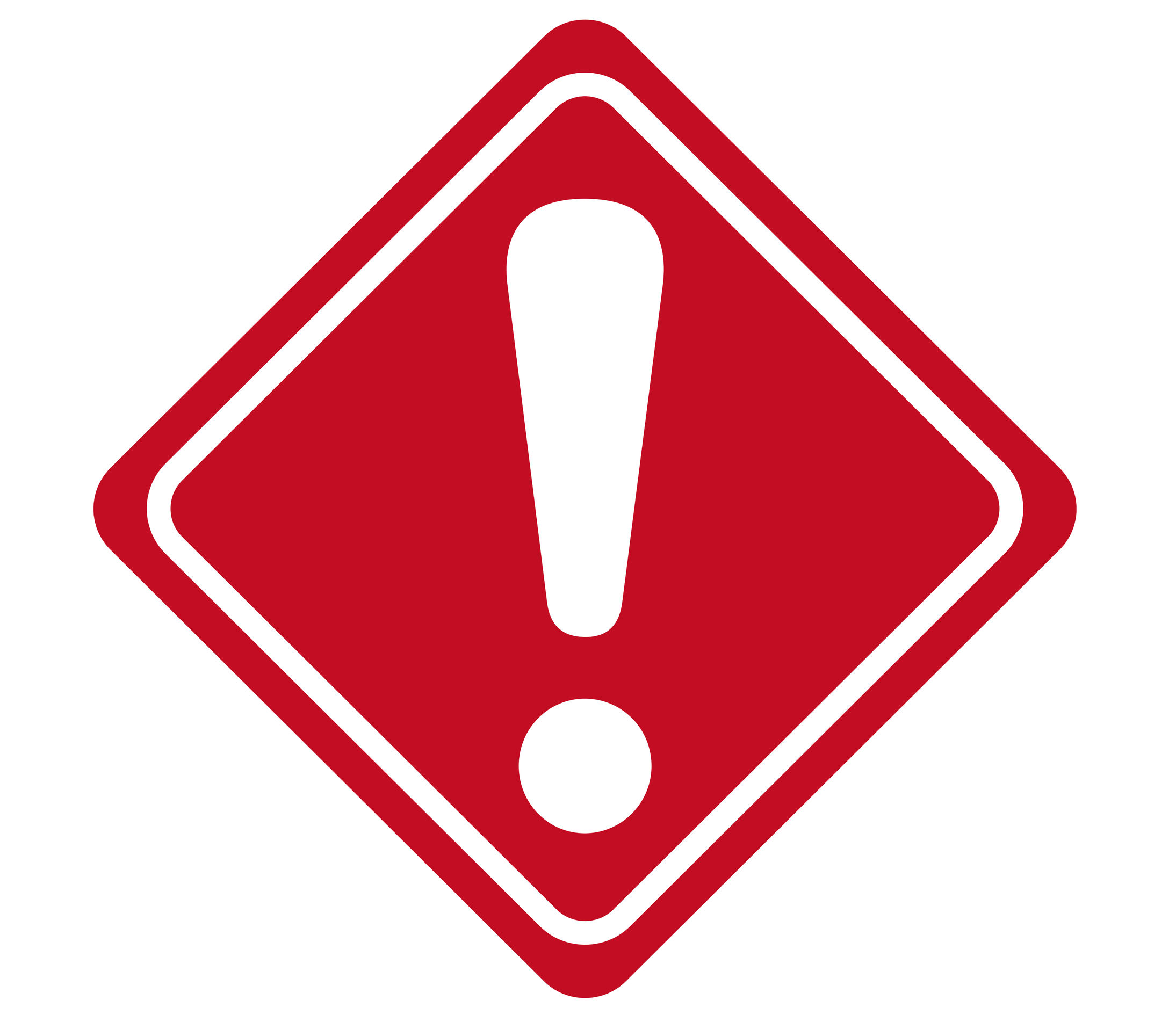 Warning failure—the manufacturer or distributor failed to properly warn the consumer of any known product danger
Misrepresentation—in advertising materials, the distributors did not accurately represent how the product should be used
A skilled NY product liability injury attorney who is familiar with product liability cases will be able to tell you whether you have enough evidence to support your claim.
What Should New Yorkers Do If Injured?
Collect evidence. Take photos of your injury,  the scene and the product as soon as practicable after it occurs. Try using different angles of the same scene to create a well-documented record.
If anyone witnessed the accident, record their names and contact information in your files.
Seek medical attention for your injuries. Even if immediate serious injuries are not apparent, medical records are crucial evidence in a personal injury lawsuit. Stay on the safe side if you sustain any injury and have your injury checked out by a medical professional as soon as possible.
Keep thorough records of your medical expenses. This includes doctor or hospital bills, prescription drug costs and co-pays for treatment.
Assemble all your records pertaining to your accident in one file. That will speed up the process for working with a personal injury attorney.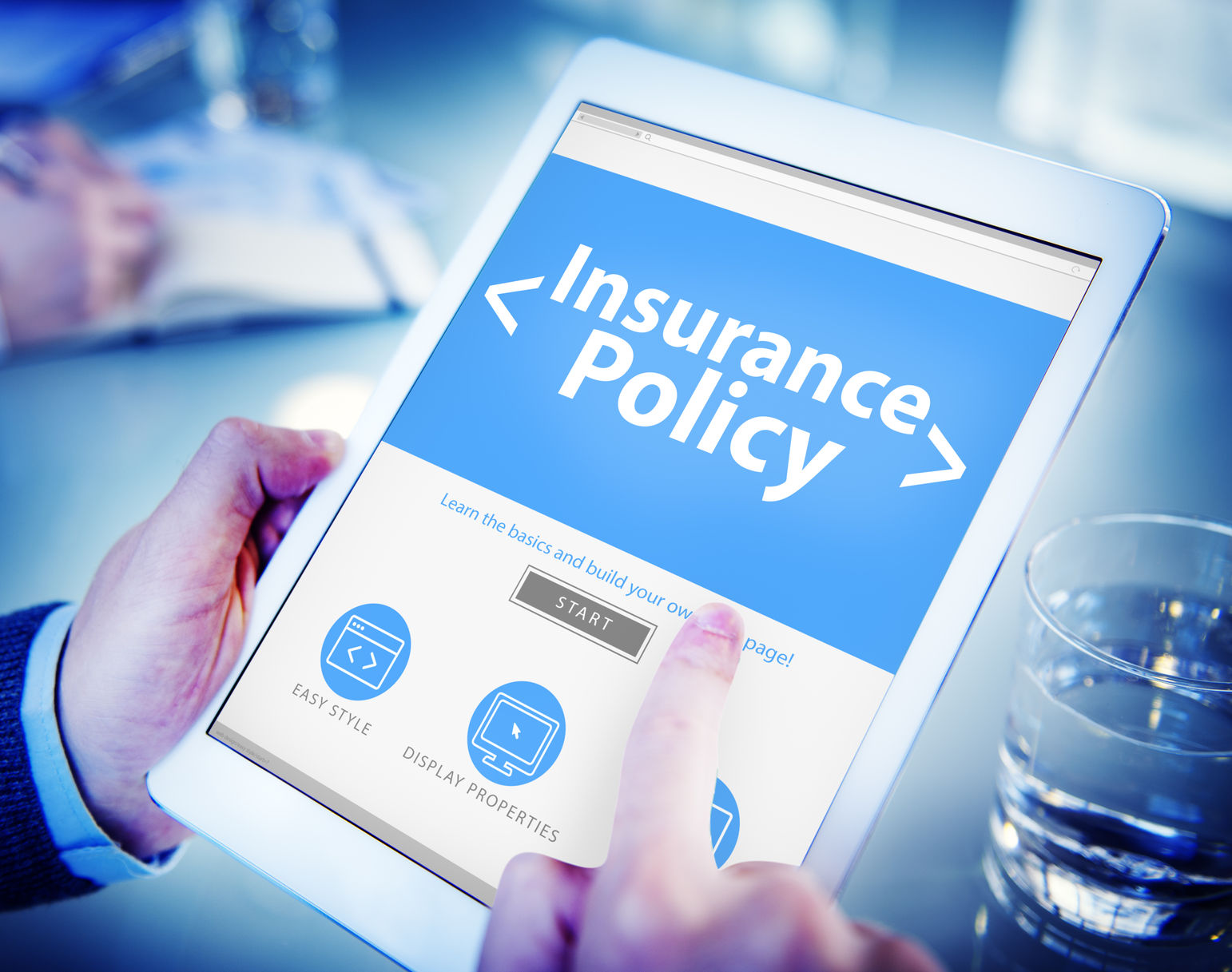 Work with a skilled product liability lawyer. An experienced NY personal injury attorney will use the evidence above in your case to determine the potential liability and extent of your injuries and damages. The product will likely need to show clear defects for a case to be filed. In New York, you must file a product liability claim within a strict statute of limitations for your case to be valid.
Call today for a free consultation to see if you have a claim that should be filed in court. We will work hard to protect your rights and help you receive payment for your pain and suffering and any economic losses.
More Kids Being Injured by Defective Products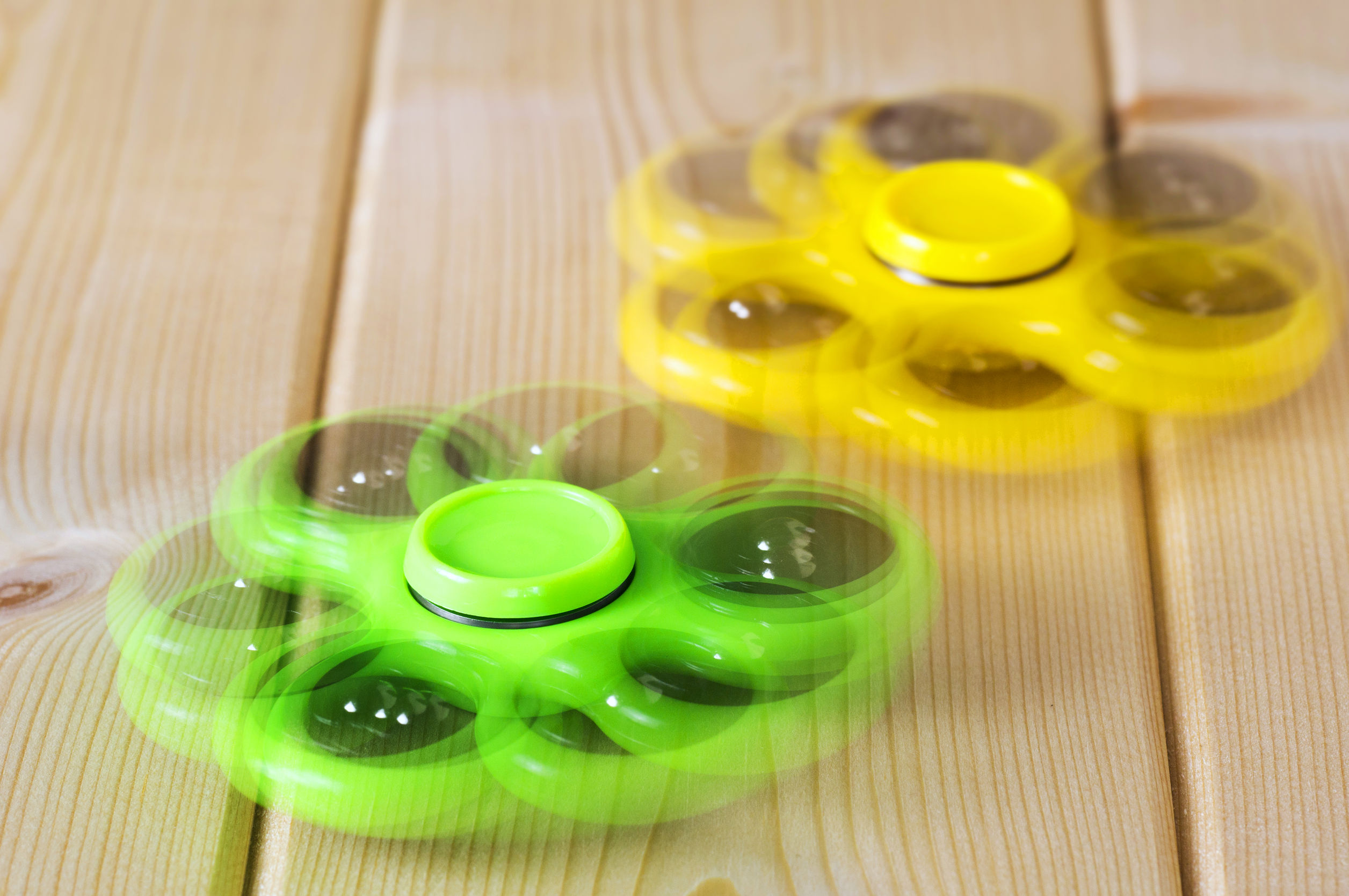 As a parent, your number one priority is keeping your kids safe. It's why you go over safety rules with them over and over. Why you closely research childcare workers, institutions, and possibly even the families of their friends before entrusting them with their care. Why you buy – and force them to use – safety equipment when engaging in any kind of potentially dangerous activity.
Unfortunately, according to the latest report from Kids In Danger (KID), the companies that make products aimed at children are not holding up their end of the bargain. In fact, if their findings are correct, these companies are actually getting worse.
What Does the Latest KID Report Say?
The bottom line is that children's product manufacturers are not doing enough to prevent product defects, not acting quickly enough to recall products once problems are discovered, and not making enough of an effort to ensure that their recalls are effective.
The "report card" breaks the "grades" down into six areas: number of recalls, number of incidents, number of injuries, number of fatalities, use of social media, and recall effectiveness. Let's look at each one:
Recalls.
Companies received a C. Recalls were up by 12% year-over-year in 2016, with a 1000% increase in actual units recalled. Companies with more than one recall in 2016 included IKEA, Pacific Cycle, and Tommee Tippee.
Incidents.
Companies received a C-. Why the poor grade? The headliner here is that people had to file an average of 64 reports detailing problems before manufacturers issued a recall. That means dozens of people had to deal with defects before companies acted to pull their product and protect people.
Injuries.
Companies received a C. There were 76 children's products recalled in 2016. People reported suffering injuries before the recall for a quarter of all of those products. Could companies have prevented injuries by acting to recall products faster? Perhaps.
Moreover, the 394 total injuries from children's products represented a tenfold increase from 2015, though over half of that number is due to Pacific Cycle's defective strollers.
Fatalities.
Companies received a D. Seven people died. All deaths were due to IKEA's faulty dressers and chests tipping over onto them. All but one death happened before the recall was issued.
Social media.
Companies received a B, the best grade in the report. One of the simplest and most effective ways for businesses to tell consumers about recalls is to do so using their social media accounts. Sixty percent of companies with a Facebook account posted about their recalls in 2016, up 16% from 2014.
Effectiveness.
Companies received a D. Why? Largely because it's hard to tell how effective recalls are. Because most businesses have made few efforts to track recalls or provide tracking information to the public so it can be evaluated.
Basically, even when companies institute a recall, we don't really know how well they work.
How Can You Protect Your Child and Fight Back If They Are Hurt?
Before purchasing a product for your child, there are a couple of things that you should do:
Check out recalls.
Several places offer updated recall lists – both for products overall and specifically for children's products. Recalls.gov and the Consumer Product Safety Commission sites are two great places for general product recall lists. Safe Kids is a good one for child-specific product recalls.
Search for reviews.
Remember, in 2016, it took an average of 64 reports before a recall was issued. That means 64 people noticed a problem before the company did anything about it.
Because of this, the next step you should take after seeing if the item you want is on the recall list is to read reviews from actual people. Thankfully, this is easier than ever with sites like Amazon and others, and you can bet that regular people are going to let you know about problems a lot faster than the businesses that made those problems or even other reporting agencies. Basically, they're the first line of defense.
Don't be an early adopter.
New products are far more likely to suffer from defects than things that have been out for months or years. If you want to be safer, don't be the first one on your block to get the newest gadgets or toys. Give it some time, and see if others report issues before jumping in.
What should you do if your child is harmed by a product defect despite your best efforts? Talk to a knowledgeable New York defective product liability attorney with a track record of success. Such an attorney will be able to look over the specifics of your case and let you know what options are available and what you can do to fight for compensation.
* Prior results cannot and do not guarantee a similar outcome.

This website contains "Attorney Advertising." It is designed for general information only and should not be construed to be formal legal advice. Prior results cannot and do not guarantee a similar outcome. Please contact us by telephone or email. Be advised that using any method of communication to contact us does not create an attorney – client relationship. In order for this office to represent you, we must enter into a written retainer agreement. Simply contacting us does not create an attorney-client relationship. Please do not send any confidential information to this office until after a signed retainer has been entered into by you and this office.