Our Blog
How a False Arrest in New York Can Cost You Thousands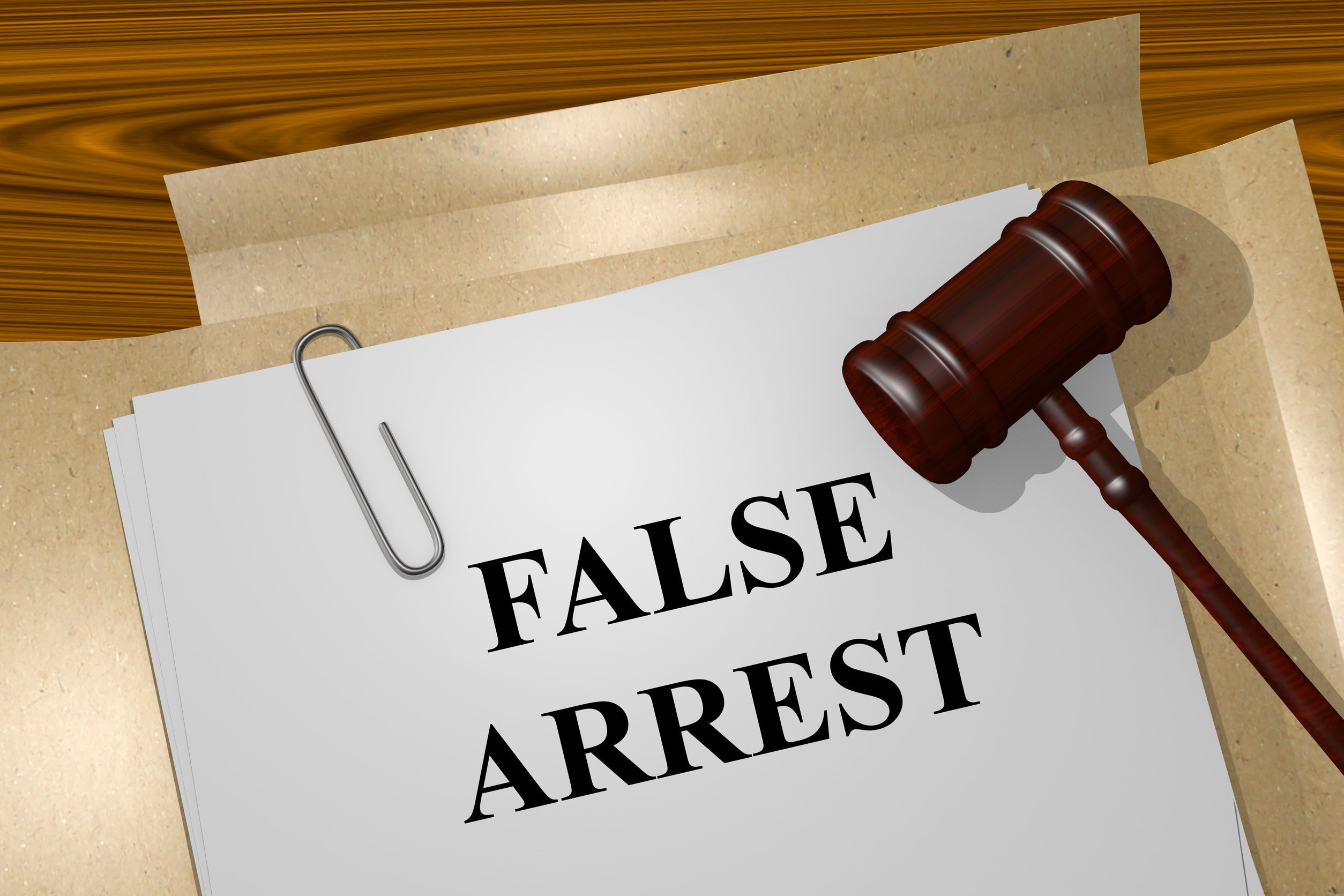 No one expects to get arrested, but if you haven't actually committed a crime, suddenly finding yourself in handcuffs can seem like a horrible and surreal.
Even if you ultimately end up beating your charges and proving a false arrest, it's something that never should have happened in the first place. Moreover, depending on how quickly you are able to convince those in the New York criminal justice system of their error, going through the criminal process (being booked, hiring a lawyer, attending hearings, defending your reputation, and so on) can take lots of time and money.
Take the case of journalist Daryl M. Khan.
Journalist in Courthouse Wrongfully Arrested for Taking Video of Officers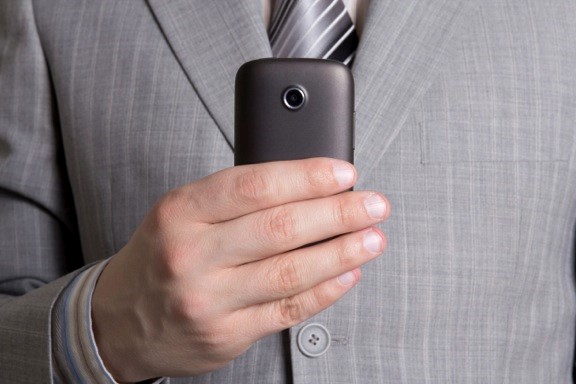 In June, Mr. Khan was covering the conclusion of a story he had been working on for over two years – the sentencing hearing for two rival gangs in Harlem. He told reporters that his story was about what violence does to families.
Khan took out his cell phone in the courthouse hallway to take a brief video of officers leaving the courtroom with a pregnant woman who was apparently under much distress. The video lasted 28 seconds… and then he was arrested.
This arrest was more than just a calm reading of his Miranda rights. In fact, Khan claims he was never read his rights at all, and officers also refused to answer when he asked – multiple times – if he was under arrest.
The officers allegedly grabbed him, handcuffed him, and forced him out of the hallway and into a jail cell. Khan was told that he had to delete the video or he would face felony charges. He was detained for several hours and wound up with a disorderly conduct charge.
It wasn't until four months later, in October, that the charge against Khan was finally dropped. Mr. Kahn alleged that he was calm and complied with the officers, even showing the video – but refusing to delete it.
Bottom line: the arrest, according to Mr. Khan's allegations, never should have happened and the officers carried out alleged multiple unlawful practices.
Because of this, Khan is now suing for false arrest and malicious prosecution and asking for compensation.
How do false arrest lawsuits work?
Understanding False Arrest Lawsuits
A false arrest is the act of unlawfully detaining another person. Law enforcement officers commit false arrest when they have no probable cause to arrest a person, but do so anyway.
When law enforcement falsely arrests someone they are working outside of their power or without authority. Filing a false arrest law suit is a way to hold them accountable for their actions, but in order to win you will need to prove both that a false arrest occurred, i.e., no probable cause for the arrest, and that you suffered damages due to that arrest.
What kinds of damages?
As mentioned above, a false arrest can cost you lots of time and money. When you are arrested or detained, you may not just be behind bars for a few hours or a few days. You may miss time at work.
If these damages occur due to an officer acting unlawfully while performing his/her job, it is your right to hold him/her accountable and receive compensation for the damages you incur which the law determines are compensable.
If you want to bring a false arrest claim, your damages will generally come from two things:
Loss of liberty – your unlawful time in jail
Pain and suffering – if any occurred.
Even if you are not physically assaulted by officers during your false arrest (that would be a separate action for police brutality), the incident may be traumatic and you have a right to sue for damages suffered if provable.
Unlawfully Arrested? Talk to a New York Personal Injury Lawyer
Mr. Khan alleged that the officers who arrested him were clearly in the wrong when they detained him, but false arrest cases aren't always so obvious.
If you think you have a case, your first step is to consult with a personal injury lawyer. A knowledgeable false arrest attorney can walk you through your options, possible outcomes and whether or not you have a case to bring to court.
* Prior results cannot and do not guarantee a similar outcome.

This website contains "Attorney Advertising." It is designed for general information only and should not be construed to be formal legal advice. Prior results cannot and do not guarantee a similar outcome. Please contact us by telephone or email. Be advised that using any method of communication to contact us does not create an attorney – client relationship. In order for this office to represent you, we must enter into a written retainer agreement. Simply contacting us does not create an attorney-client relationship. Please do not send any confidential information to this office until after a signed retainer has been entered into by you and this office.