Category:Nursing Home Abuse
Covid19 Nursing Home Negligence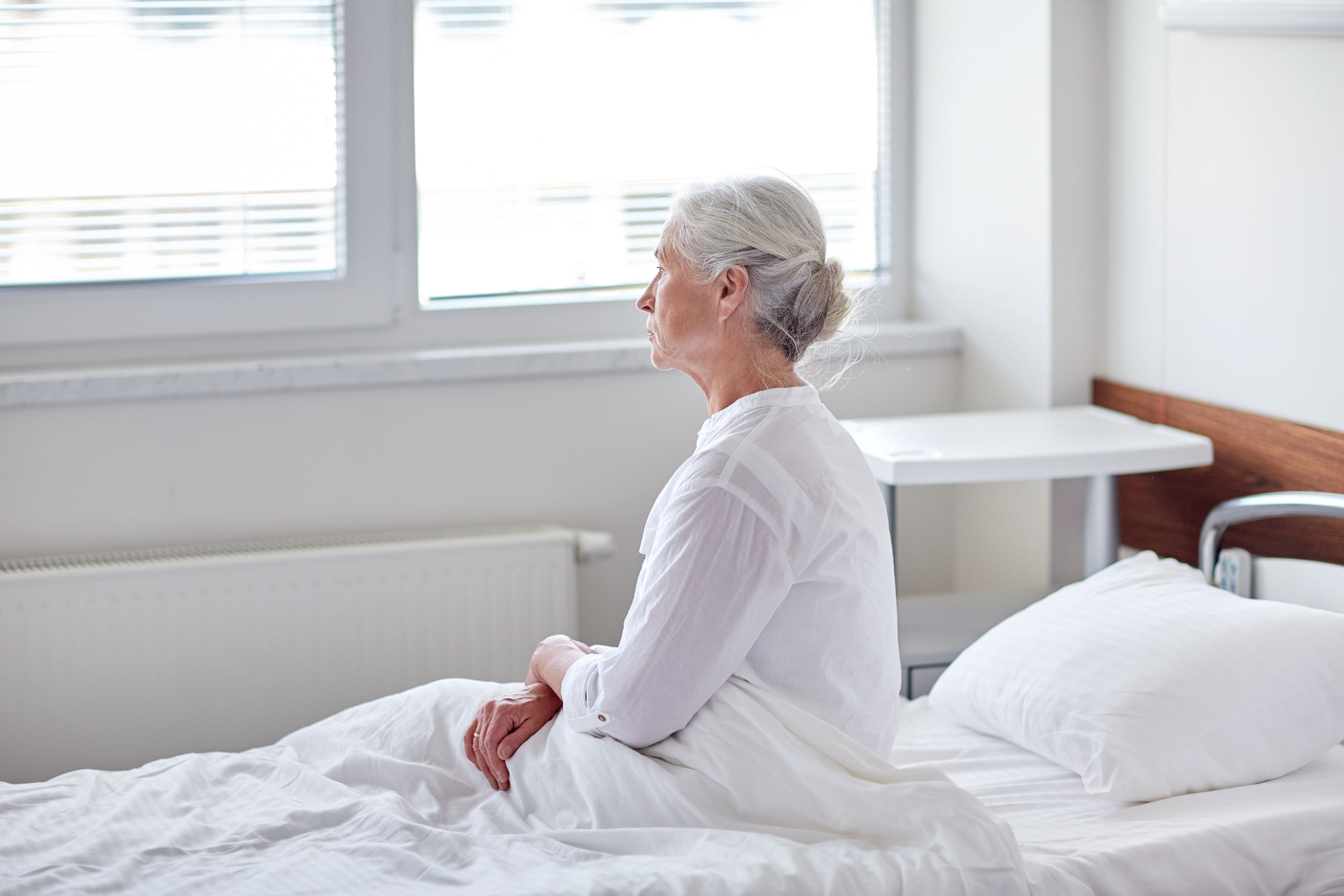 If you have a family member in a nursing home or long-term care facility, call the local Long-Term Care Ombudsman Program (advocates for patients) with any complaints or questions about your loved one.  It is a free service.
To find your local ombudsman program click here:  https://theconsumervoice.org/get_help
If you have questions about a possible nursing home negligence or wrongful death regarding a loved one in a nursing home or long term care facility contact Richard C. Bell today to schedule your initial free consultation and take the first steps toward getting the compensation you deserve. Call toll free at 877.CALL.LAW (225-5529) or call 212.714.0988.
Defining Nursing Home Abuse in NY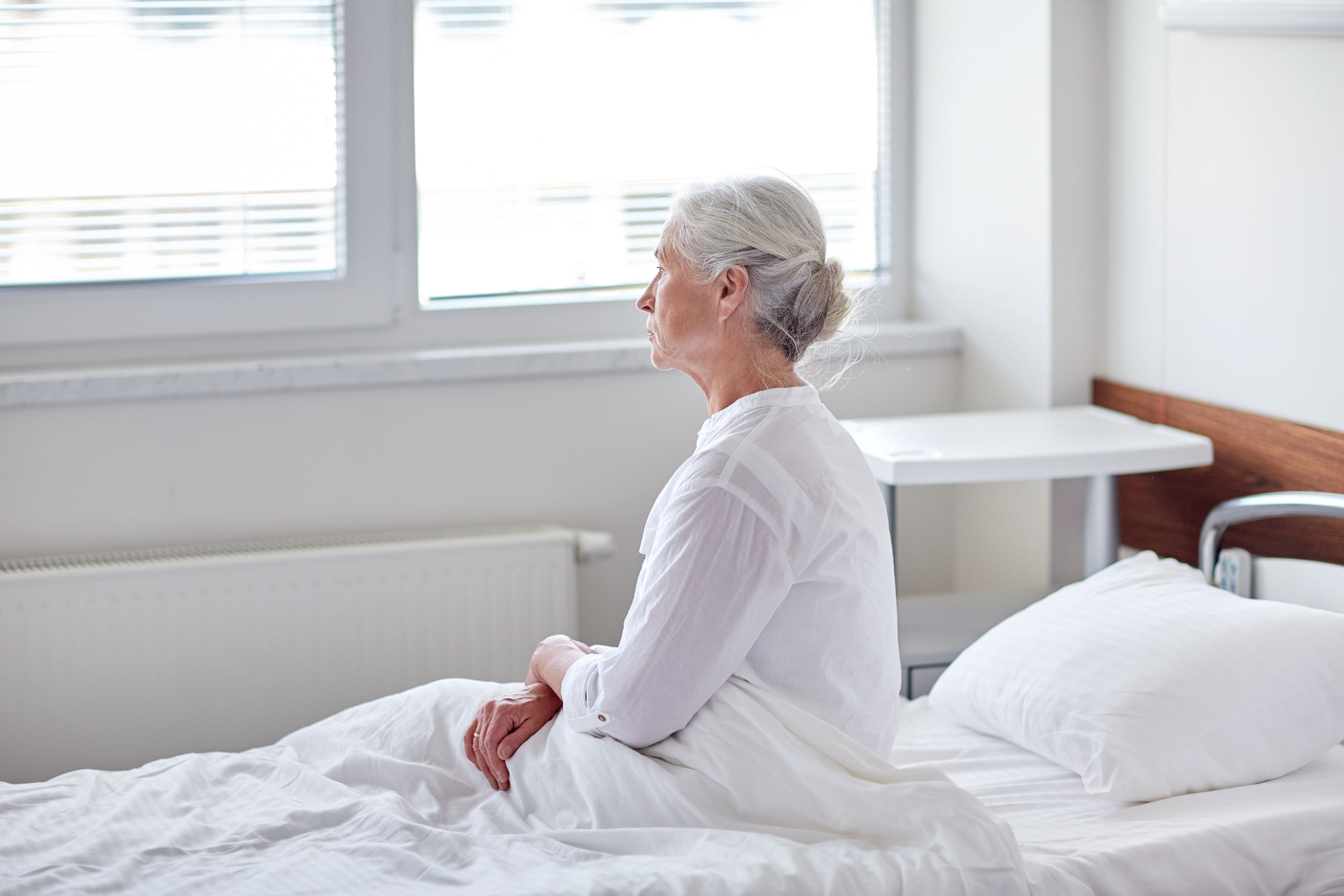 In recent years, nursing home abuse has been in the news a lot more, but sadly it is more prevalent than you may realize. It often goes unreported.
One way to help is to increase understanding of exactly what nursing home abuse is. Though there's no official definition, elder abuse typically falls into one of the following five categories.
Financial Abuse
A perpetrator can financially abuse a senior by improperly or illegally using their financial assets. This can take several forms, including the following examples.
Cashing the senior's checks without permission
Stealing money or property
Identity theft
Coercing the senior citizen into making financial changes or signing documents
Diverting assets from the elderly
The risk for financial abuse rises if one of the family members caring for the elderly relative is experiencing financial troubles. This person may seize the elder relative's assets for his/her own financial gain.
Watch for these warning signs of financial abuse:
Bank statements no longer being sent
Missing property or cash
Caregiver has an addiction problem (drugs, gambling, shopping, etc.)
Caregiver has no current income source
If you suspect financial abuse, report it right away and freeze accounts if possible.
Sexual Abuse
Some elderly patients – especially women – are victims of sexual abuse by perpetrators. These are some of the warning signs that sexual abuse may have occurred:
Infections in the genital or anal areas
Bruises in the genital area
Bleeding from the genital area
Discomfort when sitting or walking
Neglect
When an elderly patient's needs go unmet, neglect may be the cause. The nursing home is obligated to provide personal care and hygiene, safety, food, drink and medications to your loved one.
Neglect can be passive or active. Passive neglect is unintentional, but still causes the elderly patient to suffer. This can happen if the nursing home is understaffed or improperly trained.
Active neglect happens when proper care is available, yet intentionally withheld from an elderly patient as a punitive measure. Neither type of neglect is excusable.
Signs of neglect include the following:
Bedsores, rashes, and other skin problems
Untreated medical issues
Lack of hygiene
Dehydration or malnutrition
Lack of clean bed linens, clothing, and/or facilities
Psychological or Emotional Abuse
This type of abuse is often difficult to detect. Emotional abuse may provoke fear, anxiety or anguish. If a perpetrator is belittling, threatening or harshly criticizing your loved one, emotional abuse may be occurring.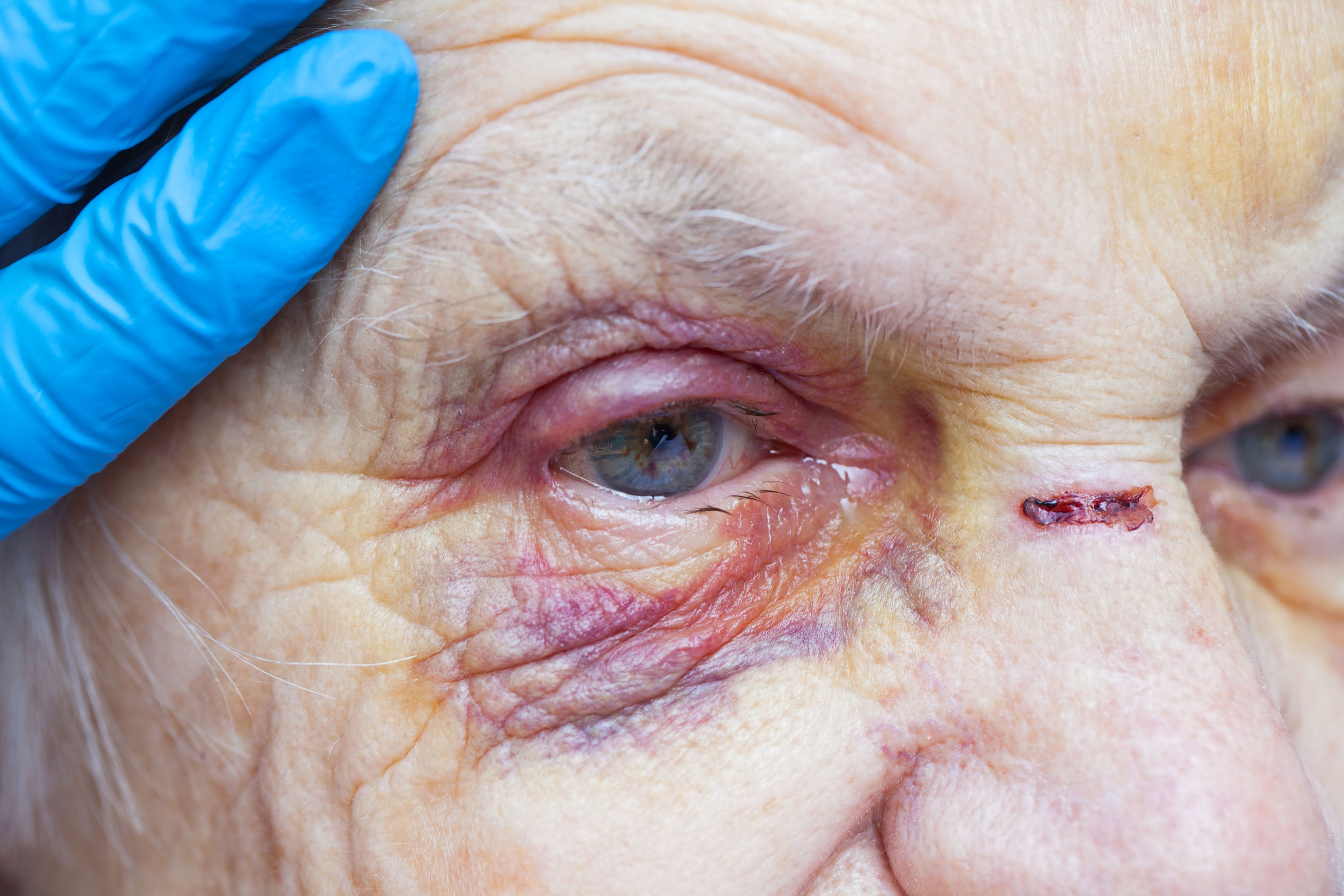 Physical Abuse
Physical abuse is the use of any physical force that causes bodily injury, impairment or pain. An elderly patient can be physically abused with various actions, including the following:
Pinching, hitting, punching, beating, striking or slapping
Pushing or shoving
Shaking
Kicking
Burning
Perpetrators often assume the elderly victim has lost mental ability or the competence to understand what is happening when abuse occurs. Elderly patients with dementia, Alzheimer's disease or other cognitive disorders may be particularly vulnerable to physical or other types of abuse.
Watch for physical signs like the following that may indicate physical abuse:
Bruising
Strange markings as from a belt or cord
Abrasions
Burns
Fractures
It's important to contact authorities immediately if abuse is suspected. In New York City, you should call 911, followed by a call to your local social service agencies (311). Thereafter, consult an experienced New York nursing home abuse attorney to pursue money damages and protect your loved one from further harm. If you think someone you love has experienced nursing home abuse, reach out today\\ for a free case review.
3 Signs of Nursing Home Abuse New Yorkers Should Look For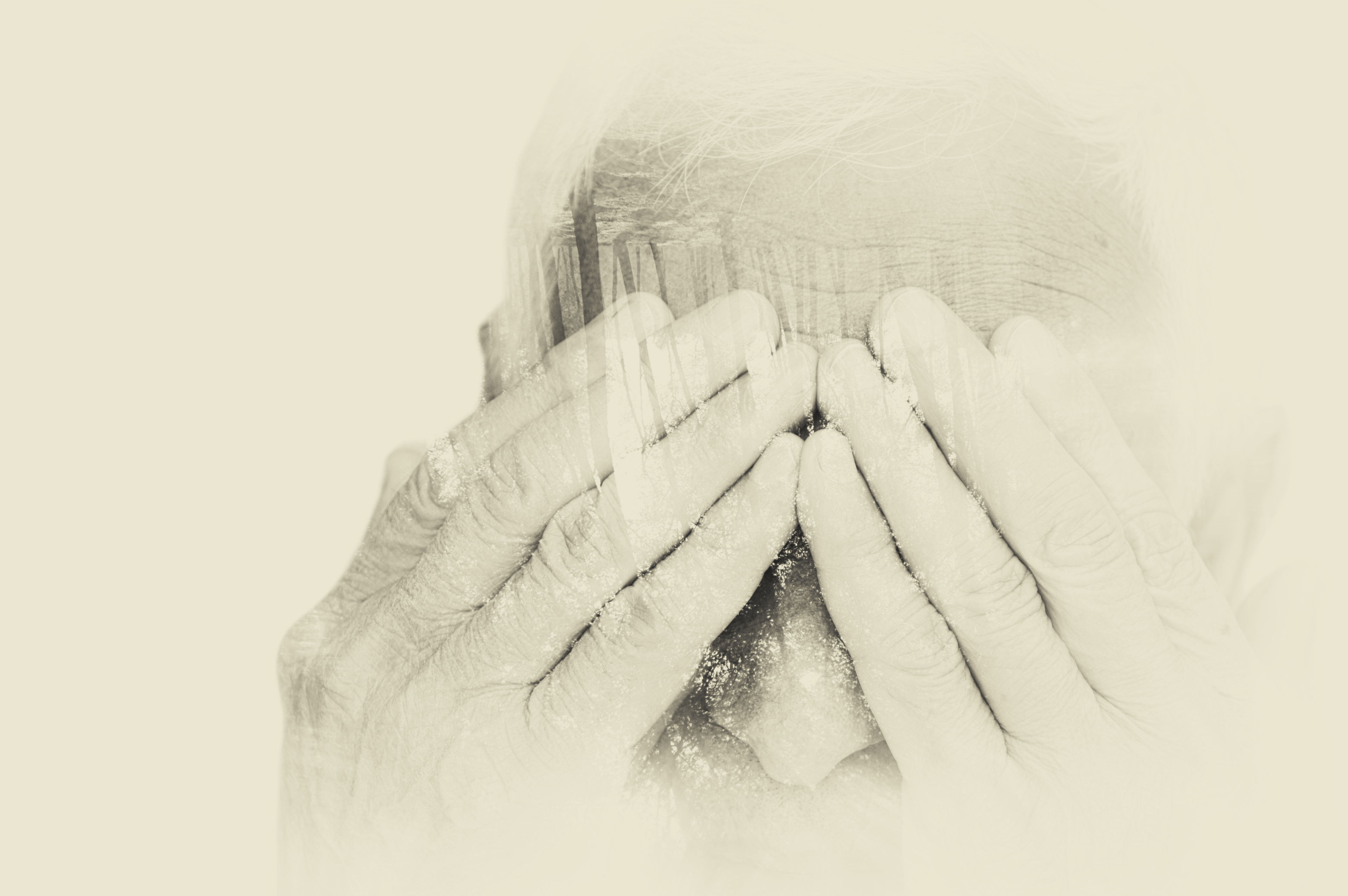 When you place your aging loved ones in a nursing home, you do it because you believe that they need additional care and attention. You trust that those responsible for their care will act accordingly, treating them with dignity and respect and maintaining their wellbeing.
Unfortunately, sometimes what really occurs is that polar opposite of this.
Recently, a former nursing home worker was convicted for sexually abusing six residents who were suffering from brain injuries. Jack Stanley will face between 8 and 25 years in prison for the crimes he committed while working at the Northeast Center for Special Care in Lake Katrine in Ulster County. His sentencing will occur in July 2017.
The abuse occurred between July 2014 and February 2015 and Stanley was subsequently fired from his job and then arrested in July 2016. All six of the victims testified in the trial, according to Attorney General Eric Schneiderman.
Sadly, incidents like these are more common than you might think. The National Center on Elder Abuse (NCEA) reports that 7.6% of all long-term care residents have experienced abuse.
The NCEA defines elderly sexual abuse as "non-consensual sexual contact of any kind" or "coercing an elder to witness sexual behaviors." This definition includes being forced to view pornographic material or being forced to watch sex acts, as well as experiencing inappropriate physical touching.
If your loved one is a resident of a long-term care facility, what can you do to protect them? It starts with paying attention.
How to Tell If Your Loved One Is Experiencing Nursing Home Abuse
Here are several signs to watch for and ways to get help if sexual abuse occurs.
Physical signs
Look for bloody clothing or sheets. You may see bruises on the breasts, groin, thighs, and buttocks. If a genital infection occurs, it may be a sign of sexually transmitted disease. An abuse victim may complain about psychosomatic disorders, like a stomachache or a headache, when the real problem is much worse.
Early reporting is crucial. One study said a report filed within three days of the incident, along with substantiated evidence of abuse, led to higher conviction rates. Visit your loved one frequently, stay alert, and don't hesitate to report abuse to authorities at the first signs.
Emotional signs
Long-term care residents may show several emotional signs if they've faced any kind of abuse. Watch for new anxiety and fear. Also look for crying spells, statements of low self-esteem, and other signs of depression. You may also notice an increase in aggressive and defensive behavior, depending on your loved one's personality.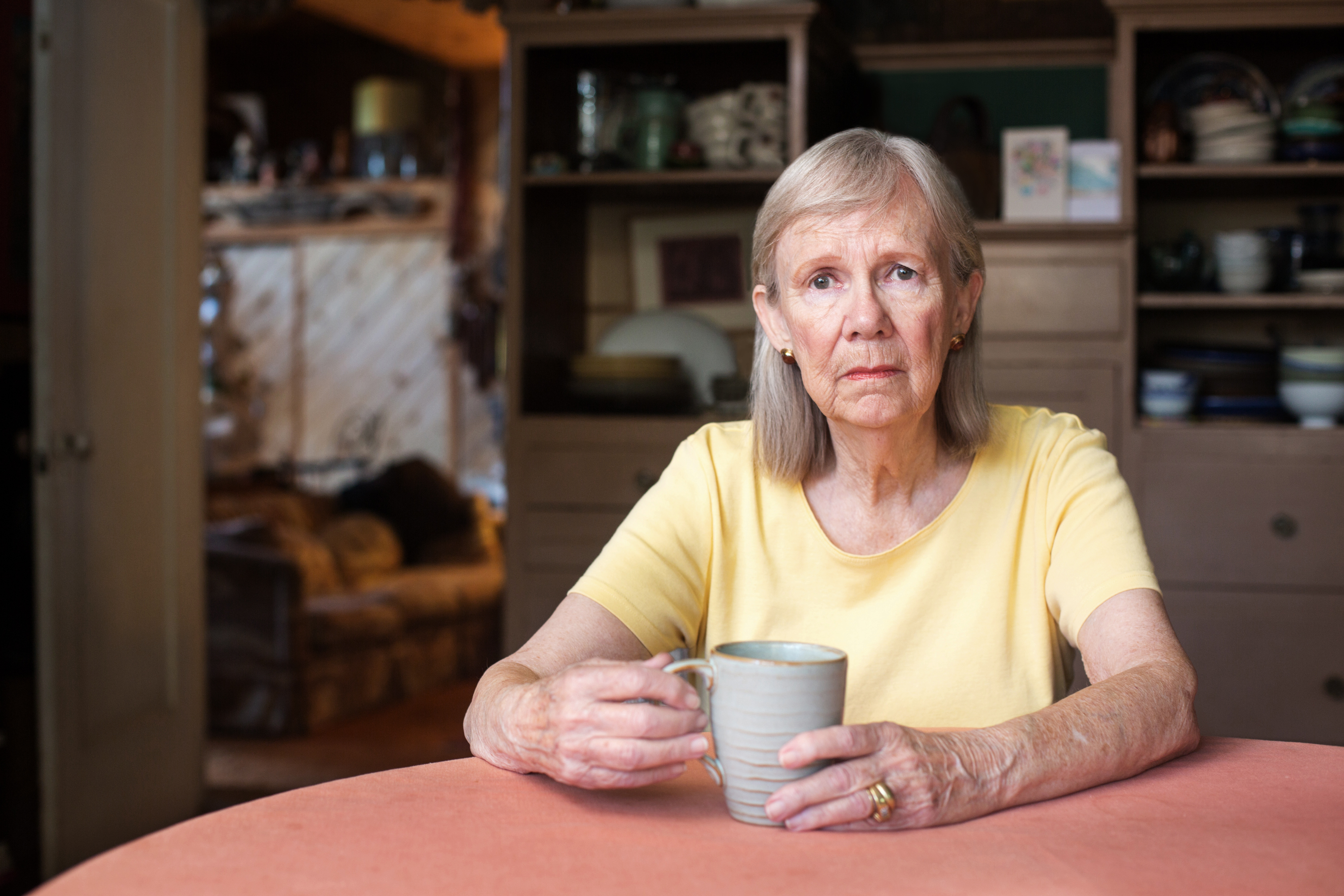 Talk with your loved one. Try to get to the root of their feelings. Be patient, as they may feel embarrassed and ashamed. They may fear that their care, medicine, or food will be withheld if they speak up. Look for any changes in normal patterns, and trust your gut instinct. Again, don't wait to report any unusual behavior to trusted authorities.
Social signs
If your normally social loved one suddenly wants to be alone, this may be a sign that abuse has occurred. You may notice an abrupt change in regular behavior, such as resistance against being touched and an unwillingness to communicate. They may show unusual fears around a fellow resident or employee, who may have been their perpetrator.
You must get to the heart of the problem with your loved one if they've been abused. If they resist talking with you about the problem, find a doctor or mental health professional who can help them. It's crucial to get them the help they need as soon as possible after abuse has happened.
Understand How Abuse Happens and What to Do about It
Women residents are more likely than men to be sexually abused. Residents with impaired mental ability due to stroke, injury, or dementia are also more likely to be targeted. Elderly people living in social isolation are also more frequent victims of sexual abuse.
Abuse may come from fellow residents or facility employees. It may also happen from another family member or acquaintance. You must be alert to everyone who is in contact with your loved one.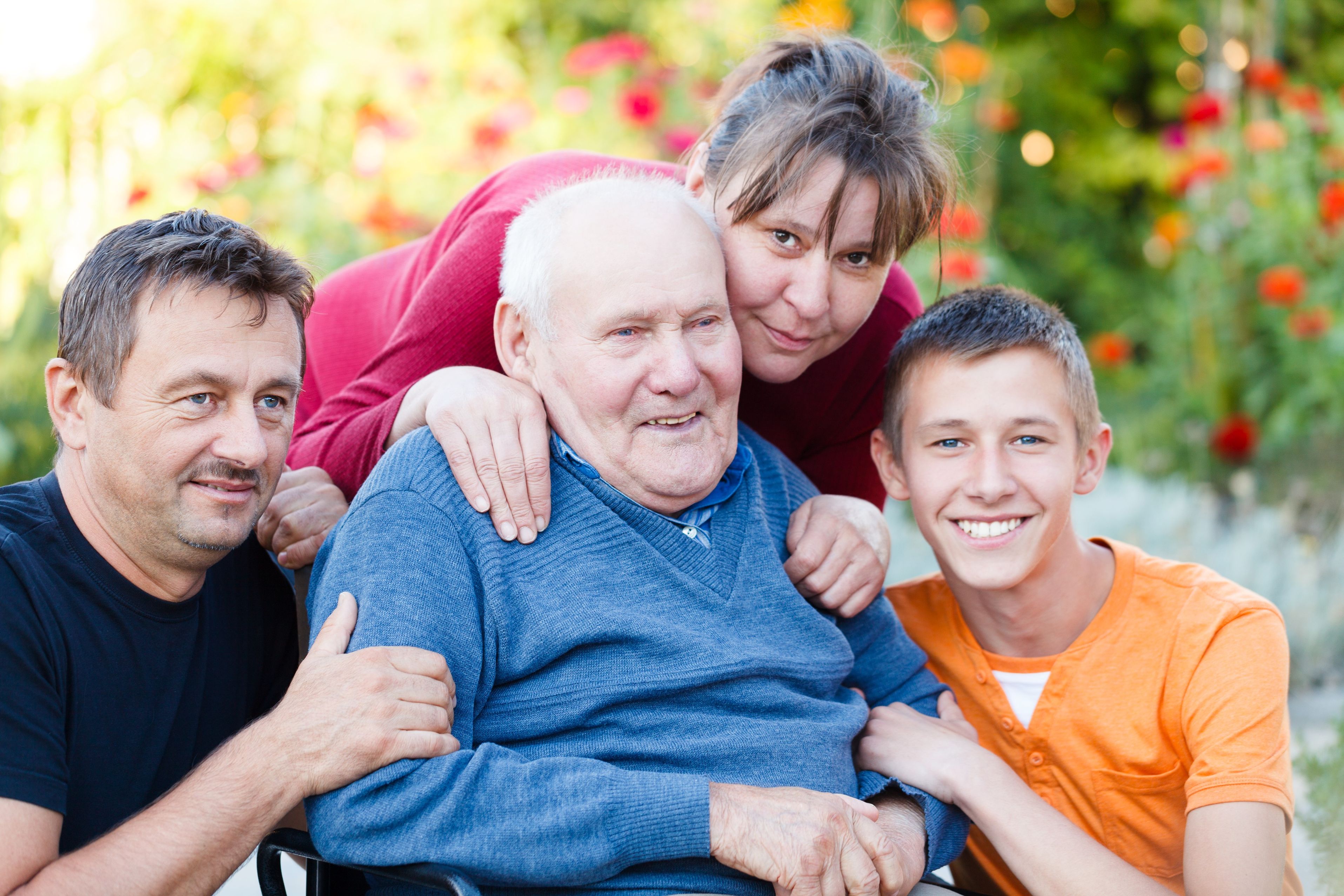 Visiting your loved one often will cue you to sudden changes in their emotions and behavior. Pay attention to the other residents and to the workers at the long-term care facility. If you notice any unusual behavior, you may need to rethink your loved one's placement at that facility and make other arrangements.
Remember: do not delay. It's important to contact officials as soon as possible. Call the police and medical professionals to file a report. You can also ask Adult Protective Services for help if your loved one lives outside a facility and a long-term care ombudsman if they live within a facility. A New York elder abuse lawyer can also be a lifeline when you find yourself in this type of situation, both in terms of helping get your loved one to safety and in making sure those responsible are held accountable.
* Prior results cannot and do not guarantee a similar outcome.

This website contains "Attorney Advertising." It is designed for general information only and should not be construed to be formal legal advice. Prior results cannot and do not guarantee a similar outcome. Please contact us by telephone or email. Be advised that using any method of communication to contact us does not create an attorney – client relationship. In order for this office to represent you, we must enter into a written retainer agreement. Simply contacting us does not create an attorney-client relationship. Please do not send any confidential information to this office until after a signed retainer has been entered into by you and this office.