Category:Escalator Accidents
Breaking Down Who Gets Hurt in NY Escalator Accidents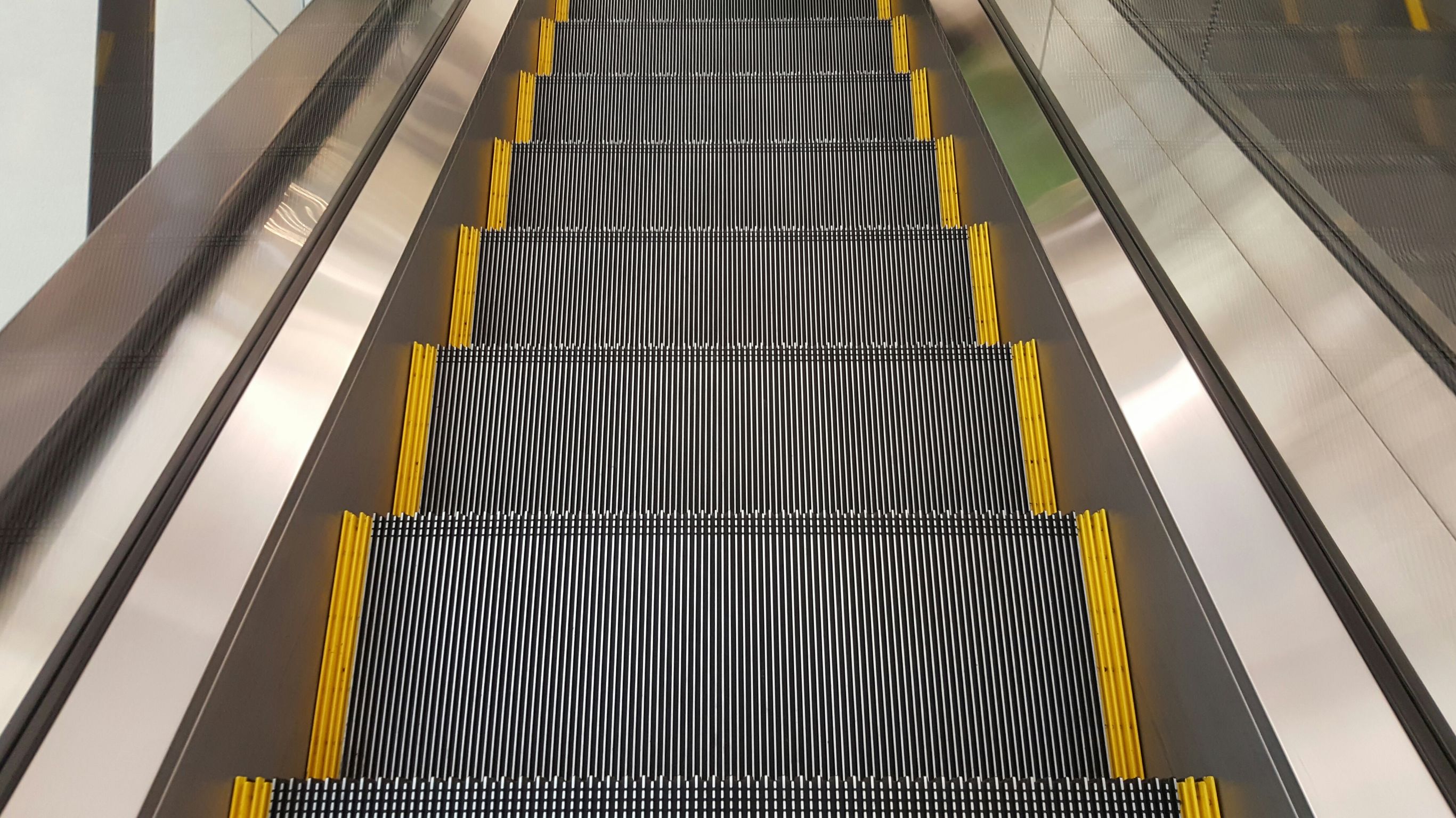 Recently in Vancouver, a 2-year-old boy broke his leg when his boot got caught in an airport escalator. He was riding the escalator with his mother when his rubber boot was grabbed by the escalator and his leg was twisted. A staff member pushed the emergency stop button before the boy and his mother reached the bottom.
His mother says if the escalator had been equipped with a sensor to detect the boot before it got caught, her son would have been protected from injury.
In Las Vegas, a 21-year-old man was critically injured in an escalator accident. The intoxicated man tried to slide down the escalator rail, but fell from the second floor of the Neonopolis shopping complex and was taken to the hospital.
The bottom line? Escalator accidents are more common than you might realize. Every year, nearly 10,000 escalator injuries send people to the hospital in the United States.
Who tends to get into these types of accidents?
Escalator Injury Stats
A Swiss study made these conclusions about who gets injured, when, where, why, and what results:
Women over 60 years old are at a higher risk of injury. This is true for nearly half of the men as well.
Half the men in the study were intoxicated at the time of injury.
Men are most likely to be injured on Saturdays between 6:00 p.m. and 12:00 a.m.
Women are most likely to be injured on Tuesdays between 12:00 p.m. and 6:00 p.m.
The majority of accidents occurred in public transport facilities.
Women are most likely to have injuries to lower extremities.
Men experience injury most often to the head and neck areas.
Nearly half of the injured people needed hospital care. Of that group, over half stayed in the hospital for more than one day.
Falls on escalators are the most common reason for injuries.
Soft tissue injuries are the most common type of escalator injuries.
To sum it up, elderly women and intoxicated men are the most likely groups to experience elevator accident and many of the injuries they suffer will require significant medical care.
How to Handle a NY Escalator Injury – No Matter Who You Are
If your injury occurs due to someone's negligence, you can file a premises liability lawsuit to seek compensation for your medical bills and other expenses.
You'll first need to visit a doctor, no matter how minor your injuries may seem at first. Many symptoms of soft tissue injuries don't fully appear until days or weeks after the accident. Yet these injuries may require long-term medical therapies, which will add up quickly. Your doctor's visit is the most important piece in proving that someone else's negligence caused your injury.
Many premises liability lawsuits have strict filing deadlines. Don't wait to file a claim, because if you miss the statute of limitations, your case will not be viable.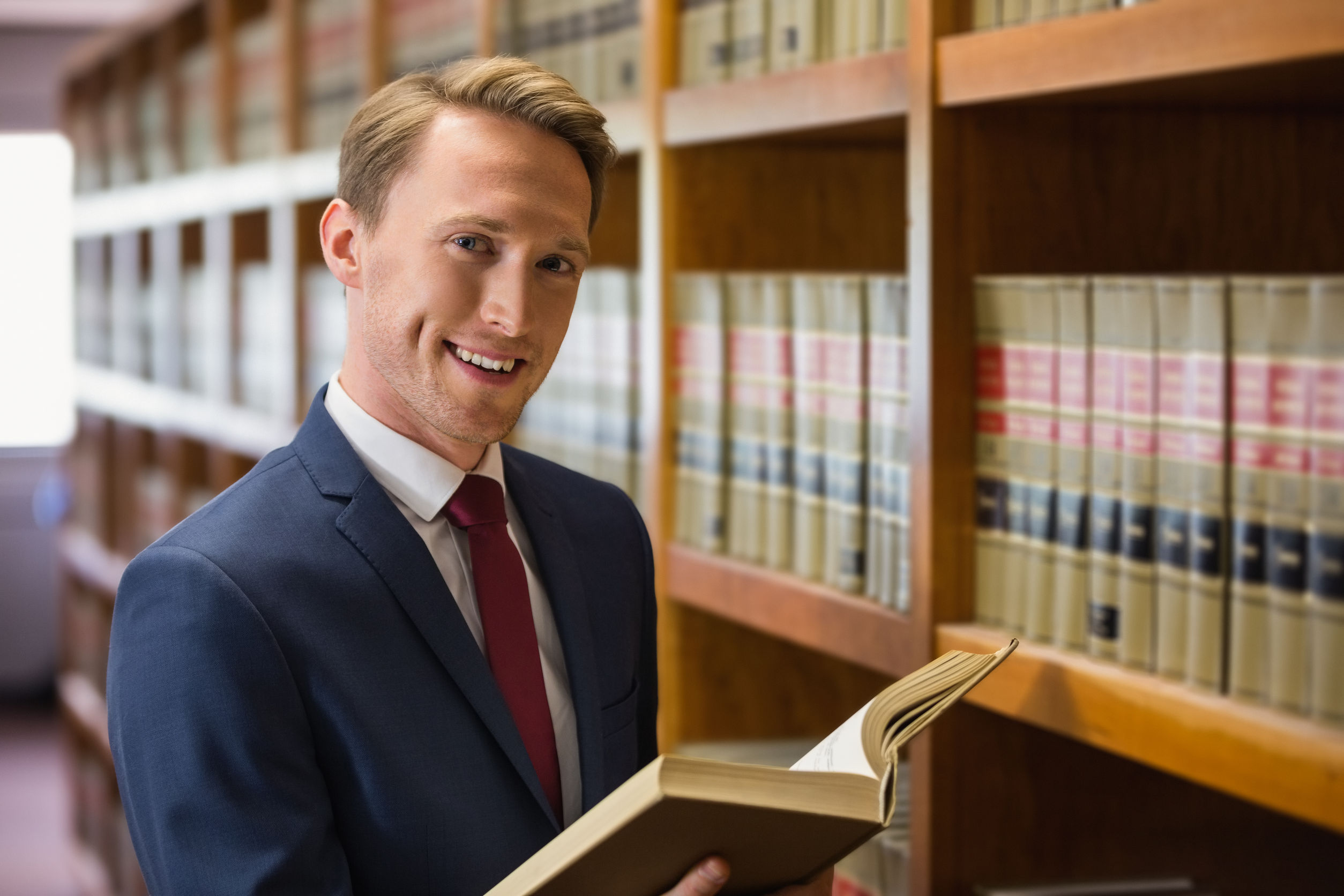 You will need the help of a skilled attorney to file a lawsuit against the building owner, manager or others. If you can prove that the owner, manager or others knew or should have known of a potential hazard but failed to correct it, you may be entitled to receive money damages for your injuries.
Call today for a free consultation and review of your case.
* Prior results cannot and do not guarantee a similar outcome.

This website contains "Attorney Advertising." It is designed for general information only and should not be construed to be formal legal advice. Prior results cannot and do not guarantee a similar outcome. Please contact us by telephone or email. Be advised that using any method of communication to contact us does not create an attorney – client relationship. In order for this office to represent you, we must enter into a written retainer agreement. Simply contacting us does not create an attorney-client relationship. Please do not send any confidential information to this office until after a signed retainer has been entered into by you and this office.