Our Blog
More Kids Being Injured by Defective Products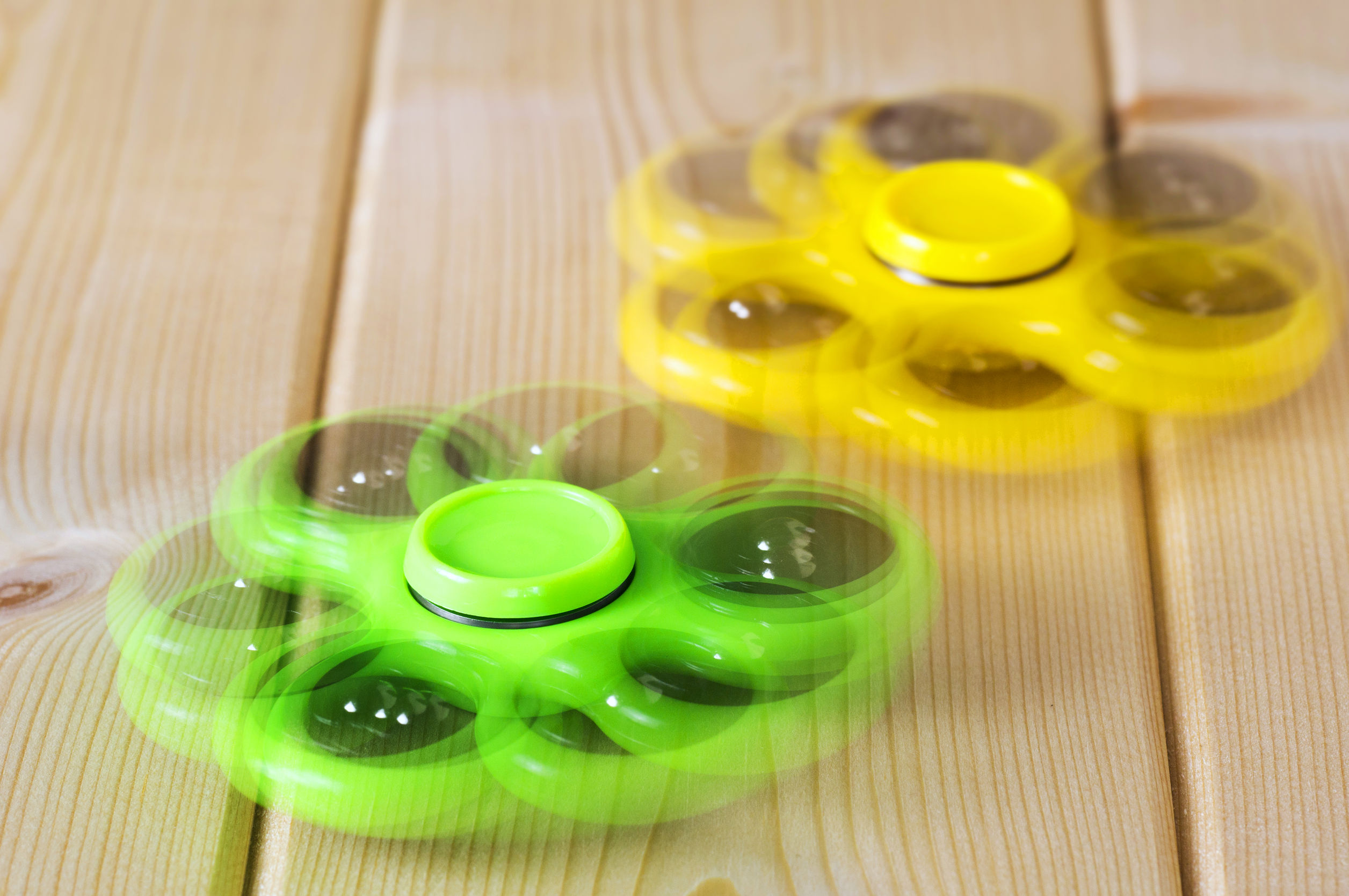 As a parent, your number one priority is keeping your kids safe. It's why you go over safety rules with them over and over. Why you closely research childcare workers, institutions, and possibly even the families of their friends before entrusting them with their care. Why you buy – and force them to use – safety equipment when engaging in any kind of potentially dangerous activity.
Unfortunately, according to the latest report from Kids In Danger (KID), the companies that make products aimed at children are not holding up their end of the bargain. In fact, if their findings are correct, these companies are actually getting worse.
What Does the Latest KID Report Say?
The bottom line is that children's product manufacturers are not doing enough to prevent product defects, not acting quickly enough to recall products once problems are discovered, and not making enough of an effort to ensure that their recalls are effective.
The "report card" breaks the "grades" down into six areas: number of recalls, number of incidents, number of injuries, number of fatalities, use of social media, and recall effectiveness. Let's look at each one:
Recalls.
Companies received a C. Recalls were up by 12% year-over-year in 2016, with a 1000% increase in actual units recalled. Companies with more than one recall in 2016 included IKEA, Pacific Cycle, and Tommee Tippee.
Incidents.
Companies received a C-. Why the poor grade? The headliner here is that people had to file an average of 64 reports detailing problems before manufacturers issued a recall. That means dozens of people had to deal with defects before companies acted to pull their product and protect people.
Injuries.
Companies received a C. There were 76 children's products recalled in 2016. People reported suffering injuries before the recall for a quarter of all of those products. Could companies have prevented injuries by acting to recall products faster? Perhaps.
Moreover, the 394 total injuries from children's products represented a tenfold increase from 2015, though over half of that number is due to Pacific Cycle's defective strollers.
Fatalities.
Companies received a D. Seven people died. All deaths were due to IKEA's faulty dressers and chests tipping over onto them. All but one death happened before the recall was issued.
Social media.
Companies received a B, the best grade in the report. One of the simplest and most effective ways for businesses to tell consumers about recalls is to do so using their social media accounts. Sixty percent of companies with a Facebook account posted about their recalls in 2016, up 16% from 2014.
Effectiveness.
Companies received a D. Why? Largely because it's hard to tell how effective recalls are. Because most businesses have made few efforts to track recalls or provide tracking information to the public so it can be evaluated.
Basically, even when companies institute a recall, we don't really know how well they work.
How Can You Protect Your Child and Fight Back If They Are Hurt?
Before purchasing a product for your child, there are a couple of things that you should do:
Check out recalls.
Several places offer updated recall lists – both for products overall and specifically for children's products. Recalls.gov and the Consumer Product Safety Commission sites are two great places for general product recall lists. Safe Kids is a good one for child-specific product recalls.
Search for reviews.
Remember, in 2016, it took an average of 64 reports before a recall was issued. That means 64 people noticed a problem before the company did anything about it.
Because of this, the next step you should take after seeing if the item you want is on the recall list is to read reviews from actual people. Thankfully, this is easier than ever with sites like Amazon and others, and you can bet that regular people are going to let you know about problems a lot faster than the businesses that made those problems or even other reporting agencies. Basically, they're the first line of defense.
Don't be an early adopter.
New products are far more likely to suffer from defects than things that have been out for months or years. If you want to be safer, don't be the first one on your block to get the newest gadgets or toys. Give it some time, and see if others report issues before jumping in.
What should you do if your child is harmed by a product defect despite your best efforts? Talk to a knowledgeable New York defective product liability attorney with a track record of success. Such an attorney will be able to look over the specifics of your case and let you know what options are available and what you can do to fight for compensation.
* Prior results cannot and do not guarantee a similar outcome.

This website contains "Attorney Advertising." It is designed for general information only and should not be construed to be formal legal advice. Prior results cannot and do not guarantee a similar outcome. Please contact us by telephone or email. Be advised that using any method of communication to contact us does not create an attorney – client relationship. In order for this office to represent you, we must enter into a written retainer agreement. Simply contacting us does not create an attorney-client relationship. Please do not send any confidential information to this office until after a signed retainer has been entered into by you and this office.