Our Blog
5 Common Personal Injury Claims in New York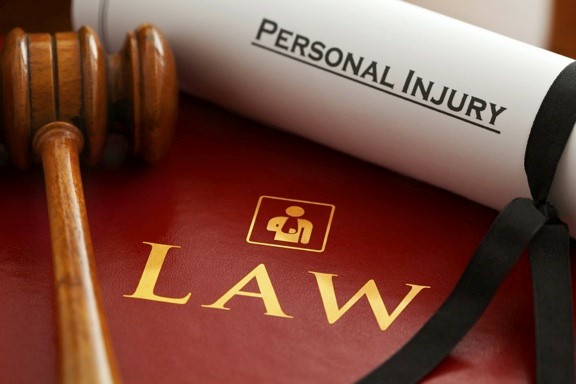 Even after you have physically recovered from an injury, the bills and damages associated with medical costs may still hurt.
Damages from an injury aren't always in the form of medical bills. If you are injured due to someone else's behavior or actions, you may be able to receive compensation for damages that include the following:
Medical bills
Lost wages
Pain and suffering
Wrongful death monetary loss for spouse and children
Loss of parental guidance from wrongful death
If you have recently been injured and have considered filing any of the following claims, you are not alone. Below are some of the most common personal injury claims in New York.
Types of Accidents and Injuries Caused by Negligence
Slip and Fall/Trip and Fall Cases. People are caused to fall all the time. Why bother taking someone to court over it? Because what you may not realize is that many slip and fall/trip and fall accidents result in incredibly serious injuries (including traumatic brain injuries).
If the incident occurred due to the negligence of someone else (e.g. the employee at a grocery store, or the maintenance crew at an apartment complex), then it should be treated like any other personal injury case. In short, you shouldn't have to pay if others were negligent in causing the accident.
Motor Vehicle Bodily Injury Claims (accidents involving cars, trucks, public transportation, etc.). Injuries that occur due to vehicle accidents are widespread and can be quite severe. If you are hurt in an accident because the other driver was acting in a careless or negligent manner (or, in the case of truck accidents and public transportation if the organizations engaged in these types of behaviors), you can hold them accountable for their actions and file a lawsuit for money compensation.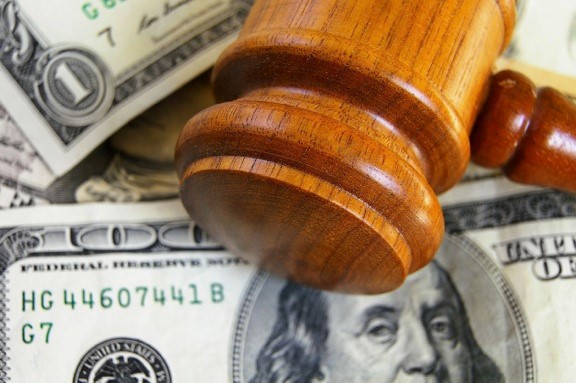 Medical Malpractice. There are few people we put more trust in than the medical professionals who treat us in hospitals, emergency rooms and doctors' offices. Quite literally, they can be the difference between someone living and dying. It is a huge responsibility which is why they have to go through such extensive training.
Unfortunately, sometimes health professionals make mistakes that they shouldn't make by violating medically accepted standards of care that cause harm. If this happens to you and you end up suffering further injury, illness or death, you may be the victim of medical malpractice. Common forms of medical malpractice include misdiagnosis or surgical mistakes.
Construction Accidents. Construction workers are often the victims of some of the most horrific workplace accidents in New York City.  Few know that they have special protections under the law especially when they are caused to fall from a height (e.g. from a scaffold or ladder).  Building owners or general contractors related to the site construction may be held liable in many circumstances.  A lawyer experienced in construction accident cases can advise you of your rights in these cases.
Police Brutality. Between 2006 and 2011, settlements from police brutality lawsuits cost New Yorkers $348 million. Police brutality can range from unlawful arrests to unlawful deaths. An officer who violates the law and injures an innocent civilian may be held responsible if the victim decides to step forward and ask for money compensation.
Contacting a personal injury lawyer can help you navigate these claims and provide you with the best chance to win your claim case and get the money compensation that you deserve.
About the Author:
Richard Bell is a personal injury lawyer serving the community in the five boroughs, Long Island and Westchester with offices in Manhattan and Queens. His extensive knowledge of personal injury (including construction accidents,  medical malpractice, auto accidents and falldowns) has resulted in great success for many of his clients during the past 34 years. In addition to winning his clients millions of dollars from personal injury lawsuits, he has been awarded for his pro bono work and is passionate about educating citizens about voting rights.
* Prior results cannot and do not guarantee a similar outcome.

This website contains "Attorney Advertising." It is designed for general information only and should not be construed to be formal legal advice. Prior results cannot and do not guarantee a similar outcome. Please contact us by telephone or email. Be advised that using any method of communication to contact us does not create an attorney – client relationship. In order for this office to represent you, we must enter into a written retainer agreement. Simply contacting us does not create an attorney-client relationship. Please do not send any confidential information to this office until after a signed retainer has been entered into by you and this office.