Our Blog
Where are the Most Dangerous Auto Accidents in New York City?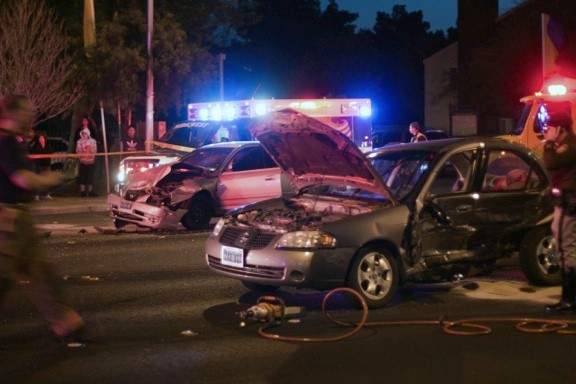 No one wants to get into an accident in the middle of New York City. With so many people, cyclists, and property squeezed into every single block, accidents run the risk of injuring multiple people and racking up a lot of property damage.
Whether you're driving, walking, or biking around the city, there are probably some areas where you feel more comfortable and some that make you nervous. Maybe you even avoid some streets or neighborhoods for fear of an accident. But do your fears match up with the statistics? Where are the most dangerous areas for getting into a car accident in New York?
Most Dangerous Areas in NYC Spread out Throughout City
TimeOut and the New York City data portal have recorded and organized the list of car accidents that have occurred in the first few months of 2017. The data shows that from January 1-April 3, New York has already seen over 53,000 accidents (600 per day) that have injured over 13,000 people and killed 11.
Some of the areas with the most accidents include:
Hope (and the rest of the West Bronx)
Hunts Point
Flatlands and Central Brooklyn
Briarwood
DUMBO
Kips Bay
Most of these areas have something in common: they're along the highway. So be extra careful when you're on or near the highway – especially in these specific areas.
What Should You Do After a Car Accident?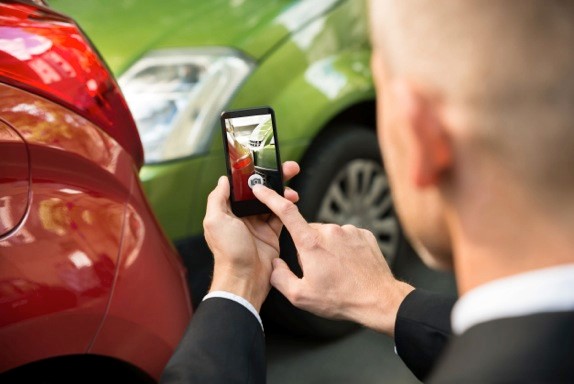 Even if you travel safely and avoid areas with high rates of auto accidents, simply going out puts you at risk for getting injured. Because of this, it is important that you understand what you should do if you do get hurt.
Most people have a fairly intuitive understanding of the basics, but remembering the following tips can go a long way towards helping your claim and making the entire process go more smoothly.
Gather Thorough Evidence: Immediately after the accident, check to make sure everyone is safe and seek medical attention if necessary. If no one needs to head to the emergency room, the real work begins.
Collect evidence and record as much as you can about the car accident, from the road conditions to the testimony and contact information of witnesses who saw the incident take place. Having a full account of the accident from multiple sources will help later on when you are talking to your insurance provider – and if you need to go to court.
Begin to Track Expenses: Car accidents can rack up more bills than just trips to the hospital. If a car accident leaves you unable to work or drive, you may be able to receive compensation for those damages. Begin to keep a log of this information to provide to insurers or in court.
Report the Accident Promptly: Legal matters come with deadlines, even if you are busy seeking medical attention. Report the accident to your insurance company immediately.  Delays may cause problems with getting your medical bills paid and lost wages reimbursed.
While your claim is being investigated, you may have to provide photos of your car (or bike or yourself), submit proof of medical attention or give other forms of evidence. This is where thorough documentation of the accident and its aftermath starts to pay off.
Remember That You Have Options after Negotiations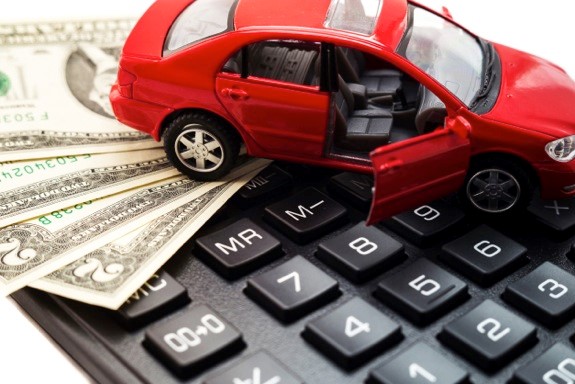 Accidents caused through the fault of others may entitle you to money damages for your pain and suffering and lost wages.
Want to learn more about receiving compensation after an auto accident? Talk to a New York personal injury lawyer.
About the Author:
Richard Bell is a personal injury lawyer serving the community in the five boroughs, Long Island and Westchester with offices in Manhattan and Queens. His extensive knowledge of personal injury (including construction accidents, medical malpractice, auto accidents and falldowns) has resulted in great success for many of his clients during the past 34 years. In addition to winning his clients millions of dollars from personal injury lawsuits, he has been awarded for his pro bono work and is passionate about educating citizens about voting rights.
* Prior results cannot and do not guarantee a similar outcome.

This website contains "Attorney Advertising." It is designed for general information only and should not be construed to be formal legal advice. Prior results cannot and do not guarantee a similar outcome. Please contact us by telephone or email. Be advised that using any method of communication to contact us does not create an attorney – client relationship. In order for this office to represent you, we must enter into a written retainer agreement. Simply contacting us does not create an attorney-client relationship. Please do not send any confidential information to this office until after a signed retainer has been entered into by you and this office.