Our Blog
Types of Burn Injury Cases New Yorkers Can File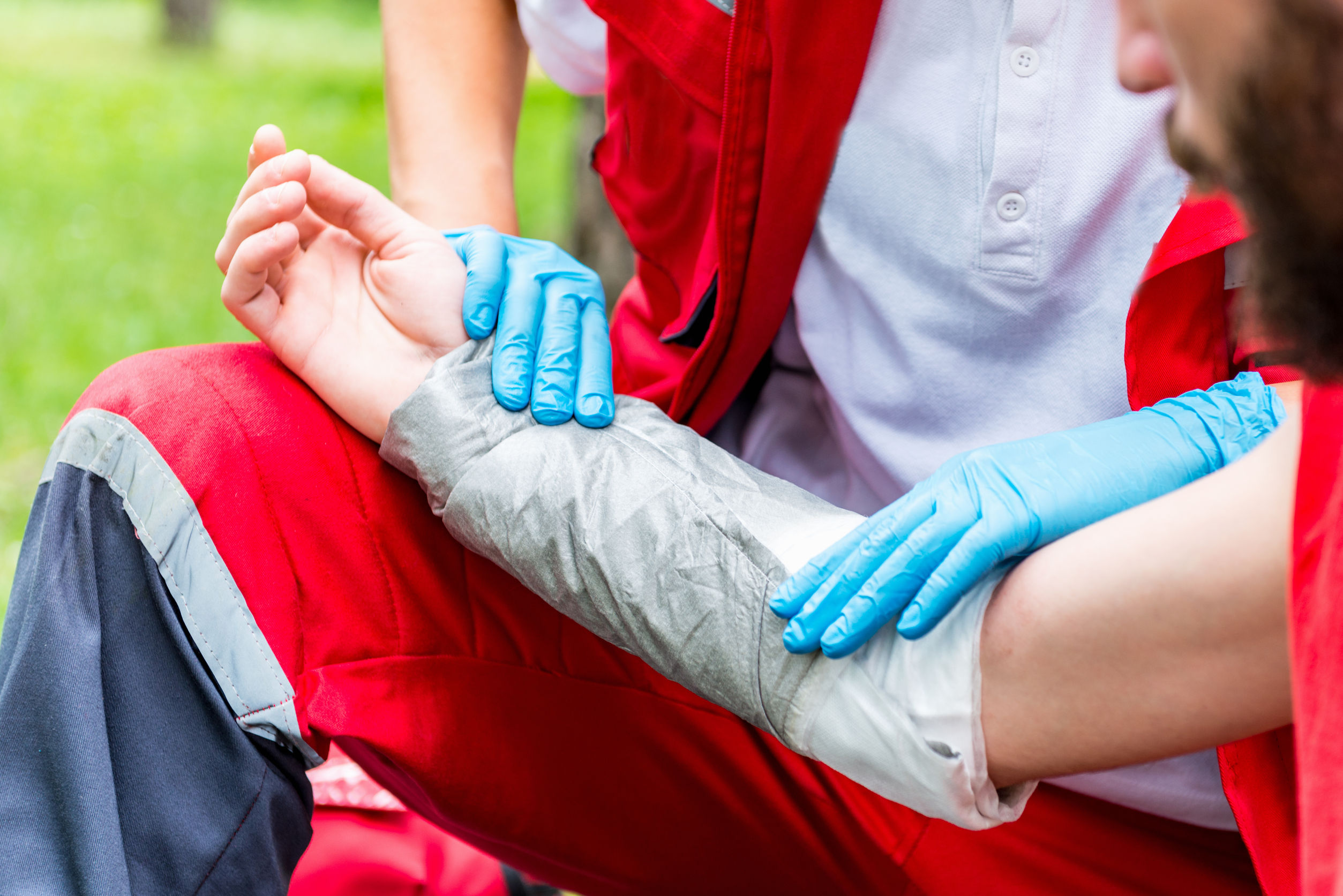 Recently, a woman was injured when her LG phone caught fire as she sat in a plane before takeoff. The Air Canada flight was delayed in Toronto while the crew extinguished the fire and sent the woman to a local hospital. The woman's hand was burned, but no other passengers or crew members were injured and the plane did not experience damage.
LG officials are investigating what may have caused the phone to catch fire.
Depending on the investigation findings, the woman may be able to file a defective product claim for her burn injury. If you have suffered a burn injury, you may have grounds for a personal injury lawsuit in New York.
Read on to learn the various reasons a burn injury claim can be filed and result in compensation for a victim's losses.
General Liability Claim
If a hot liquid is served to you in a defective container and the hot fluid spills on you, that may be negligence.
To prove another party is responsible for your burn injury, your attorney must show that someone acted in a negligent manner. Negligence implies that the other party had knowledge or should have had knowledge of the potential burn risk to you.
Defective Product Claim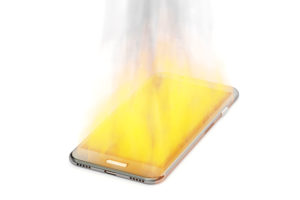 In the case described above, if the investigation results in a certain fact pattern the woman's attorney may be able to prove that LG was negligent in the design, manufacturing, or marketing of the phone. If so, the woman may be able to receive compensation for her medical expenses, lost income, and pain and suffering related to the incident.
These elements apply in any defective product claim. The key is proving that the designer, manufacturer, or distributor either had knowledge or should have had knowledge that the product could pose a hazard. If, for example, the manufacturer knew that an element of the phone could overheat but did nothing to correct the problem, the manufacturer may possibly be held liable for damages in a burn injury lawsuit.
Premises Liability Claim
If a hotel guest suffers burns because the bath did not have the temperature regulators and the water was hot enough to produce second-degree burns, the hotel may be liable under a premises liability lawsuit. This kind of lawsuit holds the owner or operator of the hotel where the burn occurred liable for damages.
What to Expect in a Burn Injury Claim
When you file a burn injury claim, your attorney will investigate the incident. In addition to claiming pain and suffering damages, medical reports and lost earnings information are vital in pursuing a lawsuit.
If your case results in a finding of negligence on behalf of the party sued, significant compensation may be obtained for burn injuries which cause significant pain, scarring, and disfigurement. Call today for a free consultation with an experienced attorney.
* Prior results cannot and do not guarantee a similar outcome.

This website contains "Attorney Advertising." It is designed for general information only and should not be construed to be formal legal advice. Prior results cannot and do not guarantee a similar outcome. Please contact us by telephone or email. Be advised that using any method of communication to contact us does not create an attorney – client relationship. In order for this office to represent you, we must enter into a written retainer agreement. Simply contacting us does not create an attorney-client relationship. Please do not send any confidential information to this office until after a signed retainer has been entered into by you and this office.