Our Blog
What to Look for in a New York Personal Injury Lawyer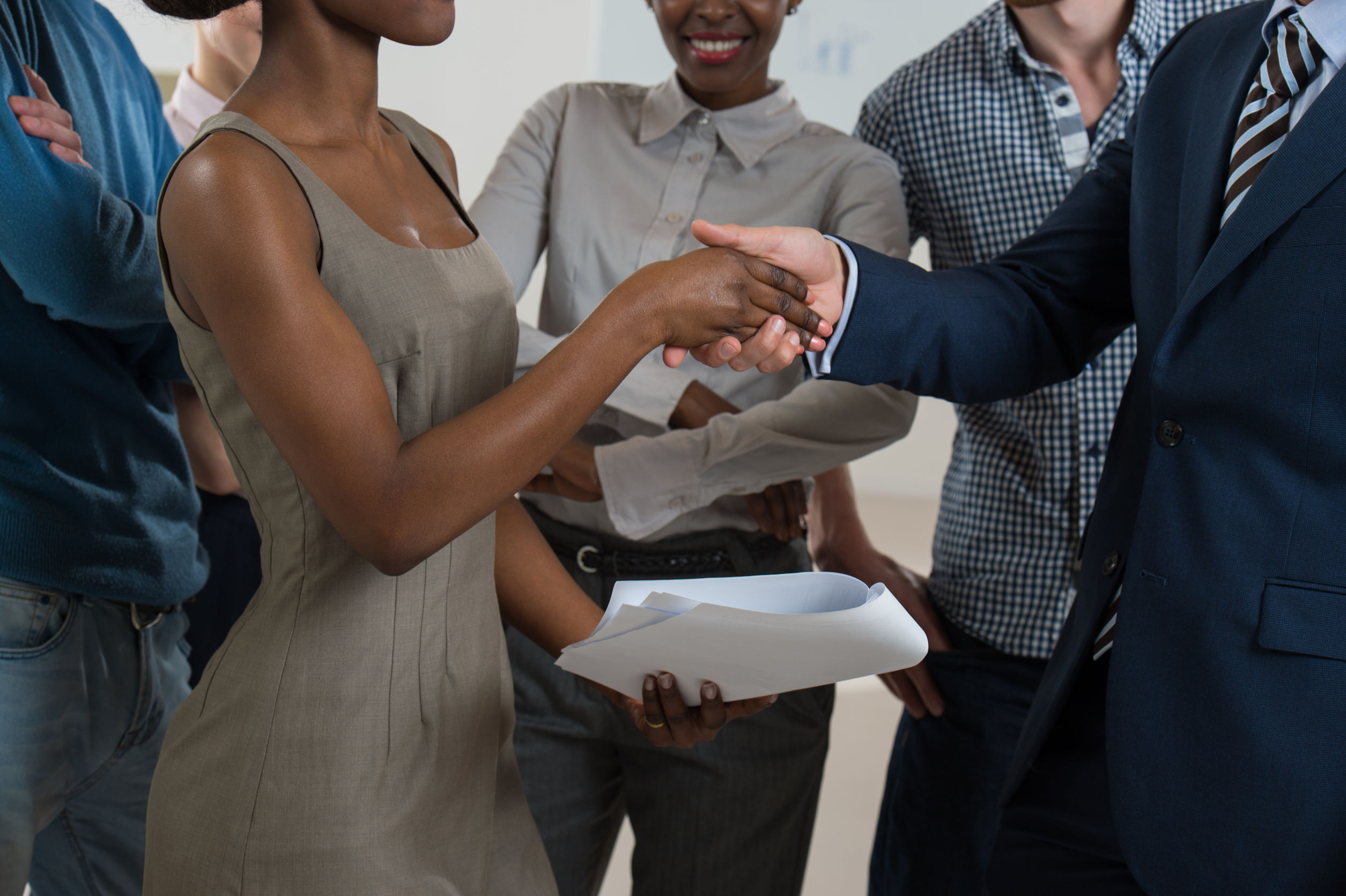 If you've been injured due to the negligence of another in New York City, you need the best possible legal help you can get. Someone who's going to fight for your rights and knows the injury laws of our state thoroughly. You need someone who will take the time to make you a priority and gets the job done.
How can you really know that the attorney you choose will have those qualities, though? What specific things should you look for?
Experience
In evaluating the attorney you select evaluate the attorney's specific experience handling personal injury cases. An experienced personal injury lawyer will have hands-on experience dealing with insurance companies, judges, and juries and know how to handle a case from intake through settlement or trial.
Area of Concentration
Personal injury cases are often complex and your lawyer needs to understand the specific laws that apply to your particular type of accident or injury. That means if you are in a car accident, you want an attorney knowledgeable about handling car accident injury cases. The same for slip and falls, medical malpractice, or construction accidents.
Referrals
Ask your family members, friends, and coworkers for references. Read testimonials online. If you have a good working relationship with a lawyer who doesn't practice personal injury law, he or she can probably recommend a colleague for your case. Check out online referral services as well.
Initial consultation
At your initial consultation, come prepared with all the relevant paperwork. This includes any correspondence with insurance companies, police reports, income information (including loss of income figures) and medical records.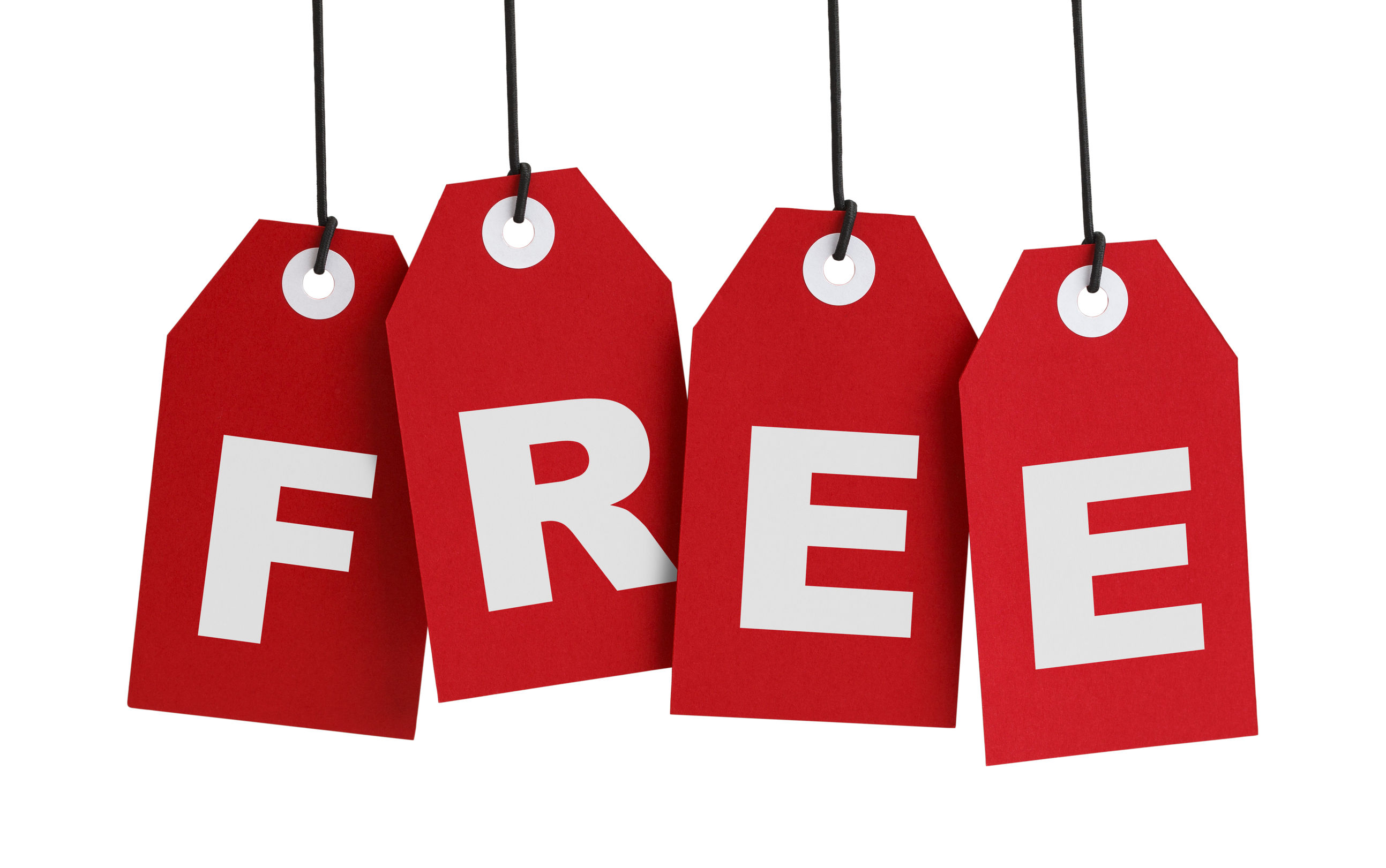 In personal injury and medical malpractice cases, your initial consultation is normally free. Be sure to ask ahead of time so your expectations are clear.
One important thing to remember – a lawyer cannot promise a particular outcome. If you meet with a lawyer and he or she makes absolute promises about the results you should be very skeptical.  Too many factors affect lawsuits to be able to predict outcomes at the time of initial consultation.
Warning Signs to Watch Out For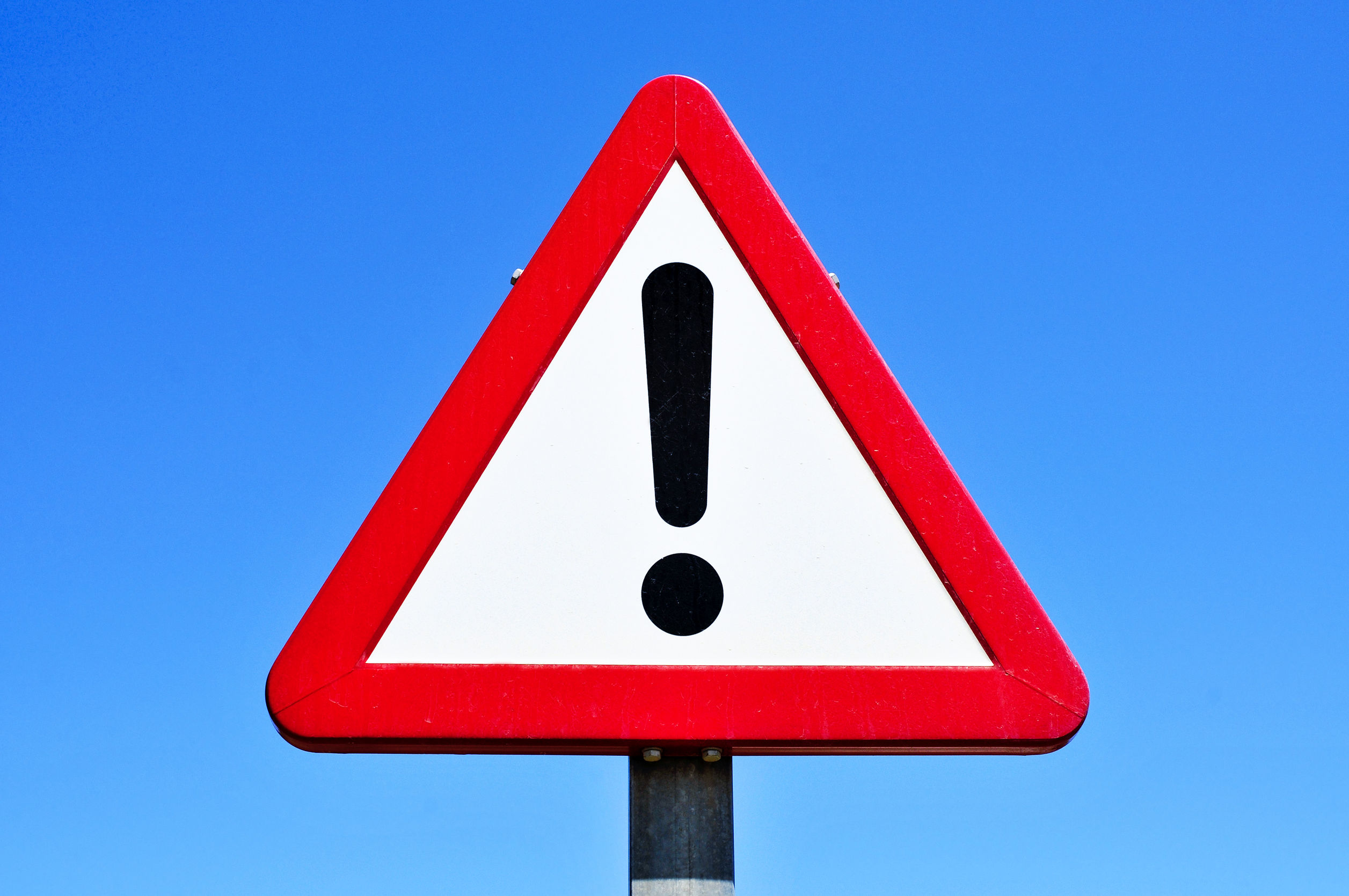 Pay attention to the following warning signs of a potentially bad situation. If you notice any of them be careful.
Beware of unsolicited mailings or phone calls right after your accident which promise you a fast settlement.
Charging a fee up front is unusual. Most personal injury lawyers have free initial consultations.
As mentioned above, nothing is guaranteed—be very skeptical if a lawyer promises a result.
If you follow these guidelines, you are likely to find a personal injury lawyer that you are comfortable with to handle your case.
* Prior results cannot and do not guarantee a similar outcome.

This website contains "Attorney Advertising." It is designed for general information only and should not be construed to be formal legal advice. Prior results cannot and do not guarantee a similar outcome. Please contact us by telephone or email. Be advised that using any method of communication to contact us does not create an attorney – client relationship. In order for this office to represent you, we must enter into a written retainer agreement. Simply contacting us does not create an attorney-client relationship. Please do not send any confidential information to this office until after a signed retainer has been entered into by you and this office.