Our Blog
New York Trucking Accidents by the Numbers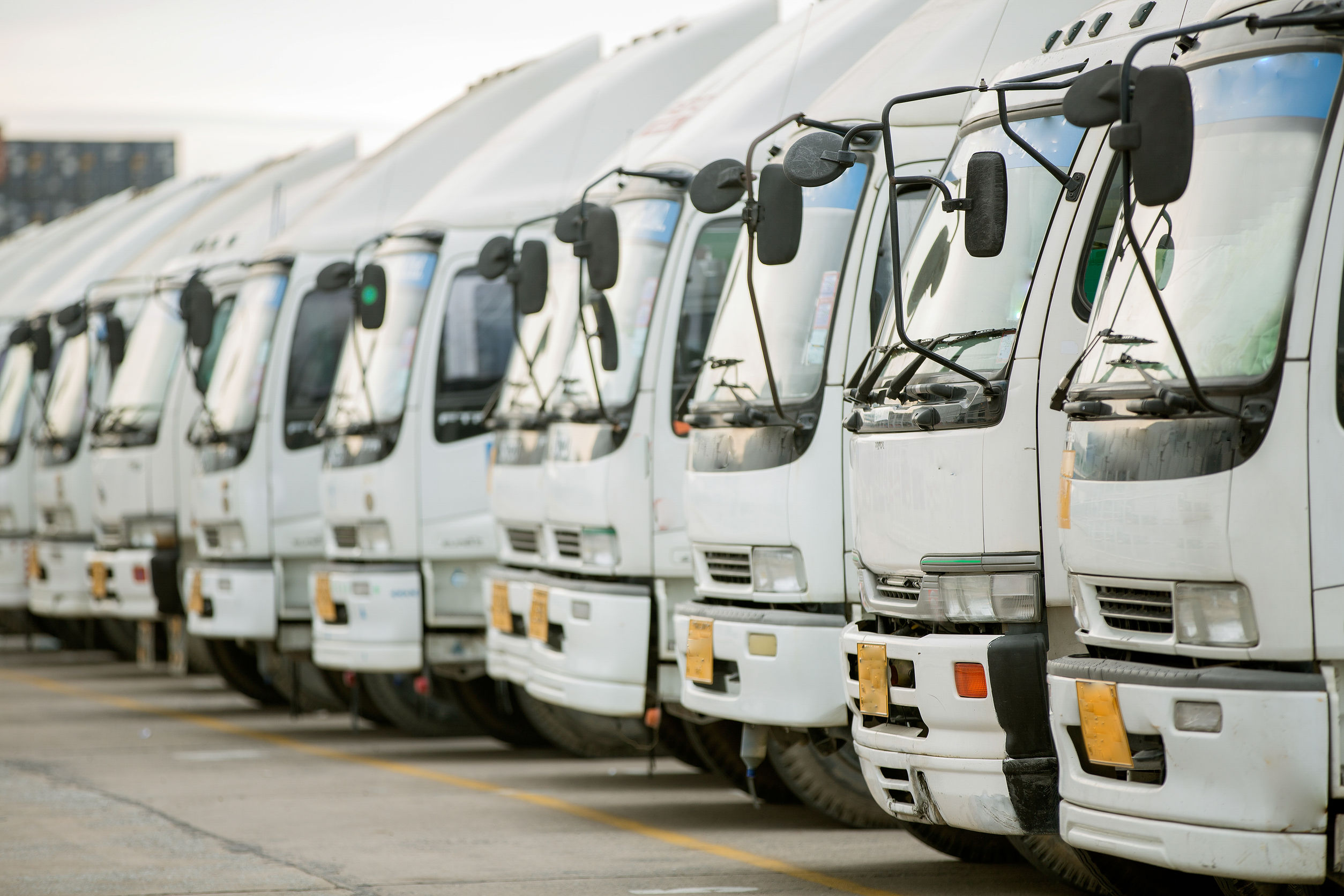 Big trucks are, well, big. Much larger than other vehicles on the road. That means that they have more momentum – even when traveling at the same speed. Because of this, trucking accidents are exceptionally dangerous for motorists and pedestrians.
To address this danger, many laws have been put in place to prevent negligent or impaired driving by truckers. Unfortunately, trucking accidents are still far too commonplace.
Case-in-point: recently in Rochester, a trucker rear-ended a woman while he was online shopping on his phone. The victim, 45-year-old Ellen M. Volpe, died at the scene.
Volpe was an assistant professor of nursing at the State University of New York at Buffalo School of Nursing.  She specialized in treating post-traumatic stress disorder in adolescents and worked in community health centers. At the time of the accident, Volpe was on the way to work.
Kristofer Gregorek, 27, the truck driver, rear-ended Volpe at 70mph in a construction zone. He recently pleaded guilty to second-degree manslaughter, and faces up to 15 years in prison.
Volpe was a wife and mother, and is survived by her husband and children. Sadly, negligent trucking accidents all too often leave victims to pick up the pieces and try to make sense of a tragic and preventable loss.
New York Trucking Accident Statistics
Due to congested roadways and frequent construction, auto accidents of all kinds are common in New York as are pedestrian injuries. In 2014, a total of 299,452 crashes occurred, – 118,465 crashes (39%) were injurious, and 966 (0.3%) were fatal.
Trucking accidents are fortunately much less common, with a total of 11,848 New York trucking accidents in 2014. However, of these accidents 74 (0.6%) were fatal, meaning that accidents involving a big truck are twice as likely to be fatal as auto accidents overall.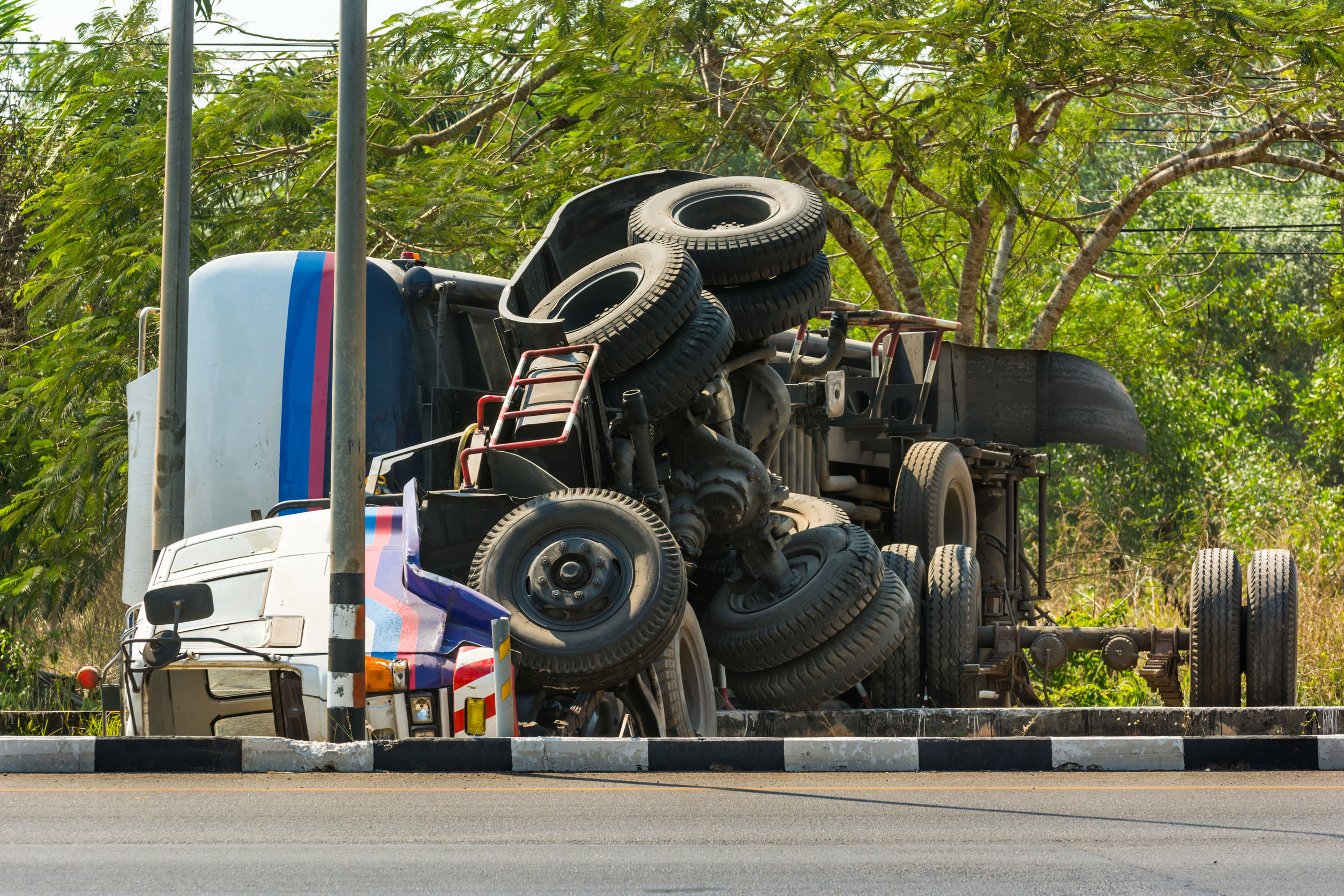 These statistics are even more alarming when we break down who is typically killed or injured as a result of large truck crashes. Of 79 total fatalities, only seven large truck drivers were killed. Moreover, among 5,003 non-fatal injuries, only 740 were sustained by large truck drivers.
What this means for New York drivers and pedestrians is that regardless of fault, the people most likely to pay the price for trucking accidents are the drivers and passengers of smaller vehicles.
Negligent Trucking Accidents in New York
Sadly, many of these trucking accidents are preventable. Truckers and trucking companies are driven by the bottom line – profit is maximal when goods are delivered as fast as possible, allowing for fast turnarounds. However, this can occur at the expense of other drivers as skirting regulations for a faster turnaround time often results in accidents.
Common factors that can lead to negligent trucking accidents include:
Truckers driving for more consecutive hours than permitted by the Federal Motor Carrier Safety Administration (FMCSA)
Truckers driving while fatigued or tired
Insufficient driver training and driver inexperience
Aggressive driving
Truckers driving under the influence of drugs, alcohol or prescription medication
Distracted driving
Speeding or driving too fast for road conditions
Poor maintenance and inspection practices
Improper cargo securement
Failure to inspect the truck or cargo prior to departure and in required intervals
New York Trucking Accident Liability
When a family member is seriously injured or killed as a result of a trucking accident, there are often grievous financial consequences, in addition to pain and suffering.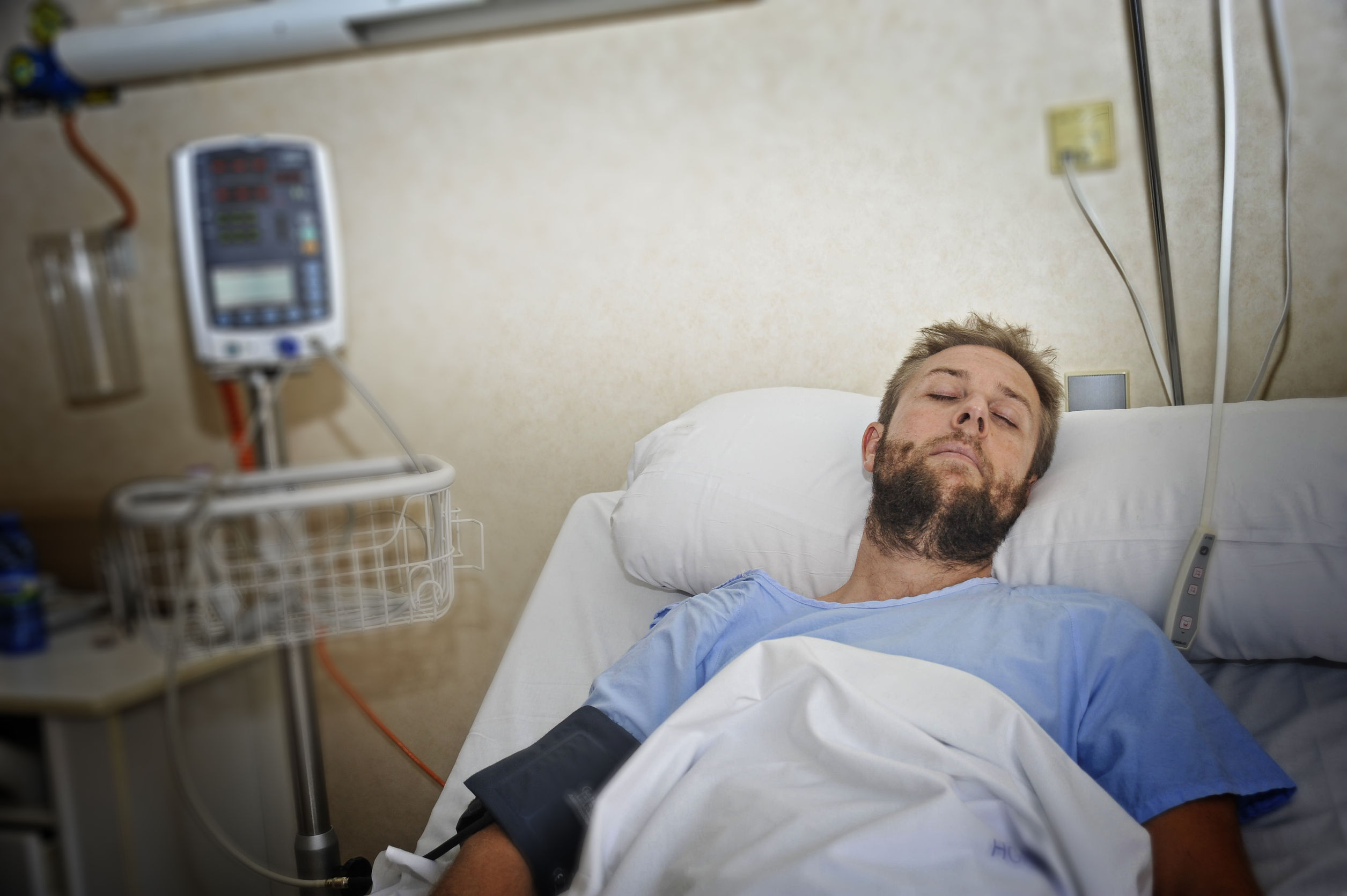 In addition to seeking proper compensation, holding the trucker and/or trucking company accountable for the accident may also help to bring some closure and change policies and behaviors that might lead to another accident.
However, determining liability and seeking damages in a trucking accident is often complex. In many cases the trucking company is held liable even when the accident occurs due to operator error since the employer is often held liable for its employees' actions. However, trucking companies often attempt to deny liability, claiming that the driver is not an employee, but rather is an independent contractor.
What NY Trucking Accident Victims and Their Families Can Do
If you or a loved one are a victim of a negligent trucking accident, seeking damages can be a difficult and overwhelming process. Fortunately, you do not need to navigate this process on your own.
A New York personal injury attorney with experience in trucking accident liability will know how to navigate the complex landscape of a trucking accident liability case and strive to help you get the compensation you deserve. Get in touch now for a free consultation to preserve your rights to be justly compensated.
* Prior results cannot and do not guarantee a similar outcome.

This website contains "Attorney Advertising." It is designed for general information only and should not be construed to be formal legal advice. Prior results cannot and do not guarantee a similar outcome. Please contact us by telephone or email. Be advised that using any method of communication to contact us does not create an attorney – client relationship. In order for this office to represent you, we must enter into a written retainer agreement. Simply contacting us does not create an attorney-client relationship. Please do not send any confidential information to this office until after a signed retainer has been entered into by you and this office.