Our Blog
Watch Out! Places Most New York Trip and Falls Occur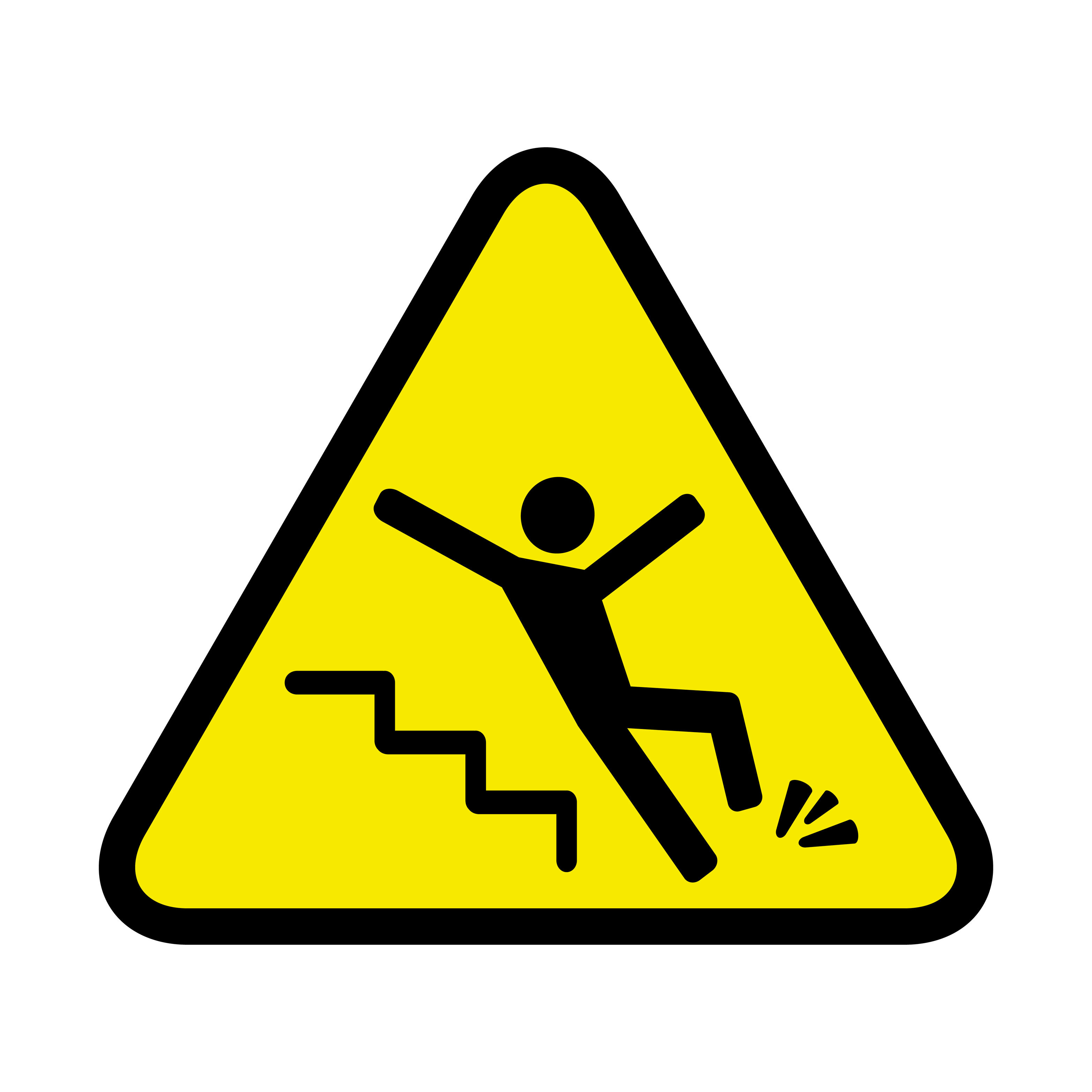 Trip and fall injuries can be quite serious. In fact, they are one of the  leading causes of emergency room visits in New York. You can help prevent trip and falls by watching out for these common issues and taking some safety precautions to make sure that your home and business are secure.
Trip and fall injuries are often preventable if proper precautions have been taken. If you have suffered a slip and fall injury on property other than your own, it's possible that the owner or maintainer of the property is liable for your injuries. A New York injury attorney experienced in slip, trip, and fall injuries can help you determine whether you can seek damages for your injuries and help you get the compensation you deserve.
Sidewalks
In the city, sidewalks are a very common site of slips, trips, and falls. This can happen during the winter months, especially if property owners fail to sufficiently clear their sidewalks of snow and ice. Additionally, debris such as trash, yard waste, or other clutter can be left on sidewalks, causing a trip and fall hazard. Improper maintenance can also lead to uneven surfaces on sidewalks that cause pedestrians to trip.
If you trip and fall on a New York City sidewalk due to snow, ice, debris, or an uneven walking surface, it is possible that the property owner or the  City of New York could be held liable for your injury. An aggressive personal injury attorney with a track record of success* in these types of cases can help you determine if seeking damages is viable and,if so, work to get you fair compensation for your injuries.
Doorways
Doorways are another common site for trip and fall injuries. Victims commonly trip on the door's threshold or potentially on a loose door entry mat. If an entry mat has not been installed, rainwater, snow or ice may also accumulate in the doorway, leading to slippery surfaces which may result in trips and falls.
If you fall in a doorway, look to see whether an entry mat has been installed and if you may have tripped on any uneven surfaces on the mat itself. Also look to see whether the floor was wet, and if so, whether this was properly marked.  The laws governing these cases are complicated so it is necessary to consult an experienced personal injury attorney about your rights in these situations.
Bathrooms
Bathrooms are a very common site of falldown injuries in both residential and commercial properties. They are subject to wetness and spills, debris  and defective floor tiles which may cause users to  slip or trip. The CDC reports that over 230,000 nonfatal bathroom injuries occur annually, and that over 80% are caused by falls. Slip and fall injuries can be quite serious causing pain and suffering, accumulation of  medical bills and lost wages.
*Prior results cannot and do not guarantee a similar outcome.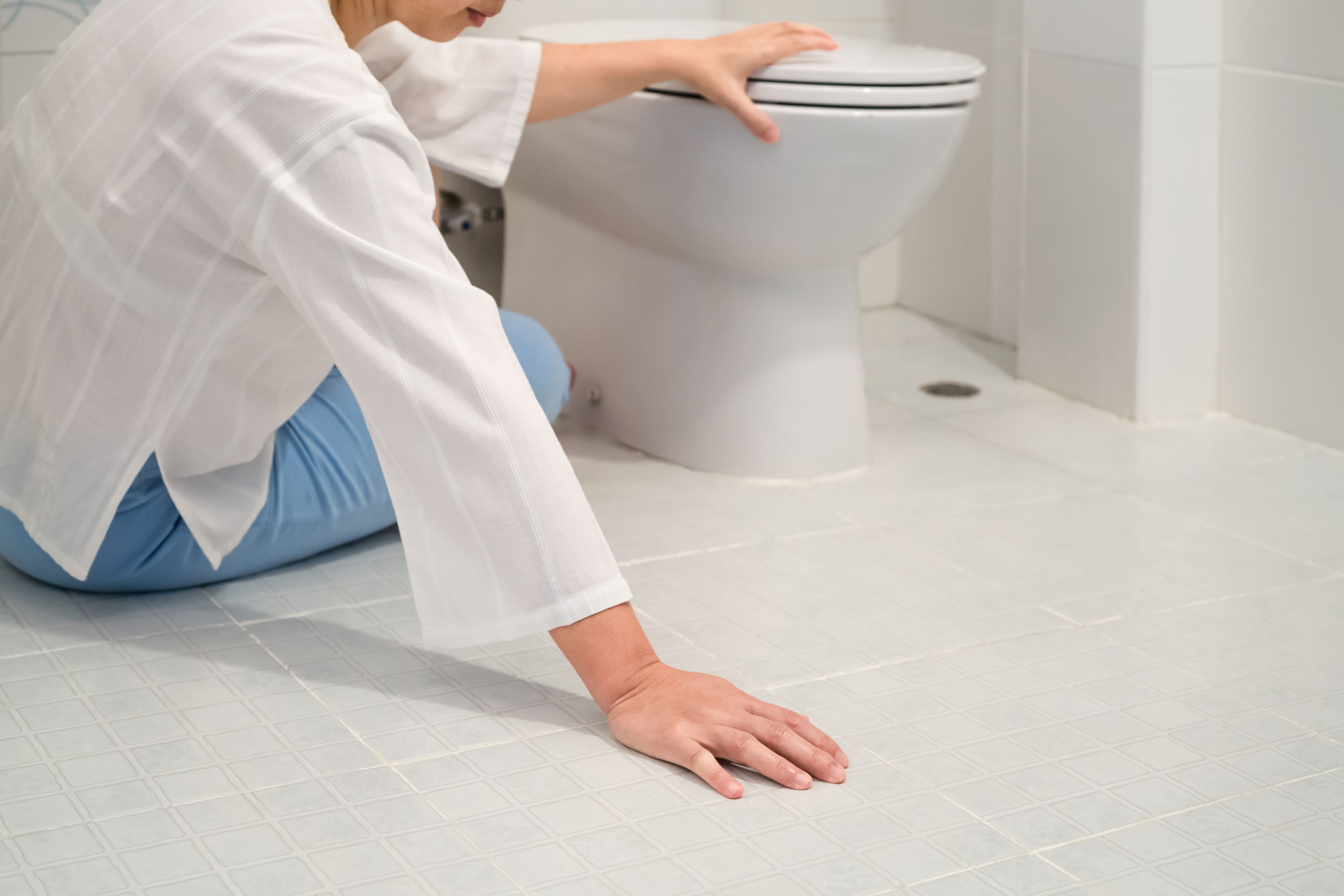 In your own apartment or house, you can prevent bathroom injuries by making sure that any spills and accumulated moisture are quickly mopped up. You can also make surfaces less prone to slippage by installing high-quality bathroom mats and nonslip surfaces in your tub or shower. You may also want to install grab bars, especially if elderly persons will be regularly using your bathroom.
* Prior results cannot and do not guarantee a similar outcome.

This website contains "Attorney Advertising." It is designed for general information only and should not be construed to be formal legal advice. Prior results cannot and do not guarantee a similar outcome. Please contact us by telephone or email. Be advised that using any method of communication to contact us does not create an attorney – client relationship. In order for this office to represent you, we must enter into a written retainer agreement. Simply contacting us does not create an attorney-client relationship. Please do not send any confidential information to this office until after a signed retainer has been entered into by you and this office.